Thank you!
Thank you for your information - a member of our team will reach out within 1 business day to discuss AoPS Beast Academy for Schools with you!
In the meantime, learn more about the Beast Academy curriculum.
Bring Beast Academy to your classroom!
Thank you! Your submission has been received!
Oops! Something went wrong while submitting the form.
Engaging Math Curriculum for Your Classroom
Beast Academy keeps your gifted students challenged, giving you more time to focus on your whole class.
SCHEDULE DEMO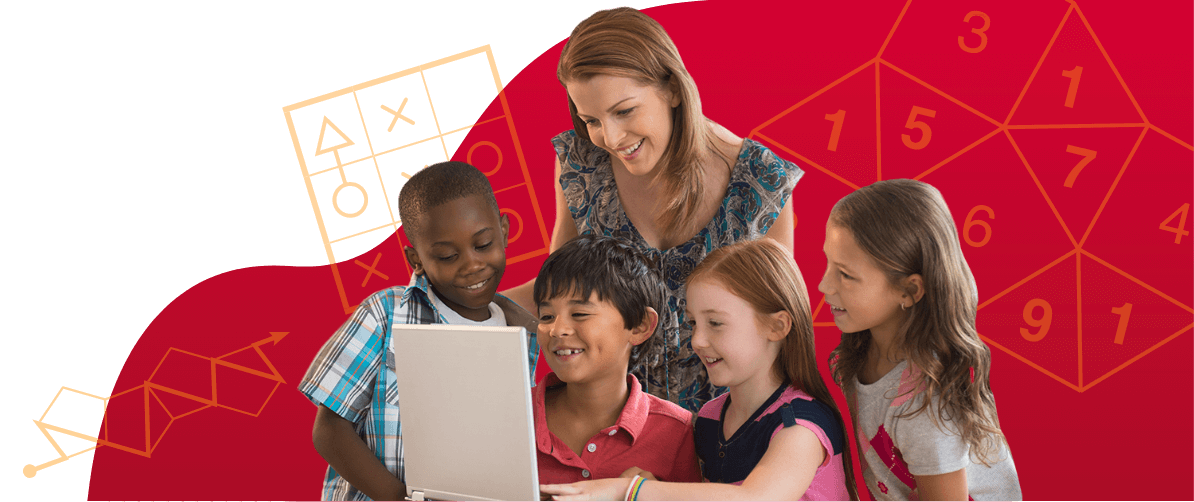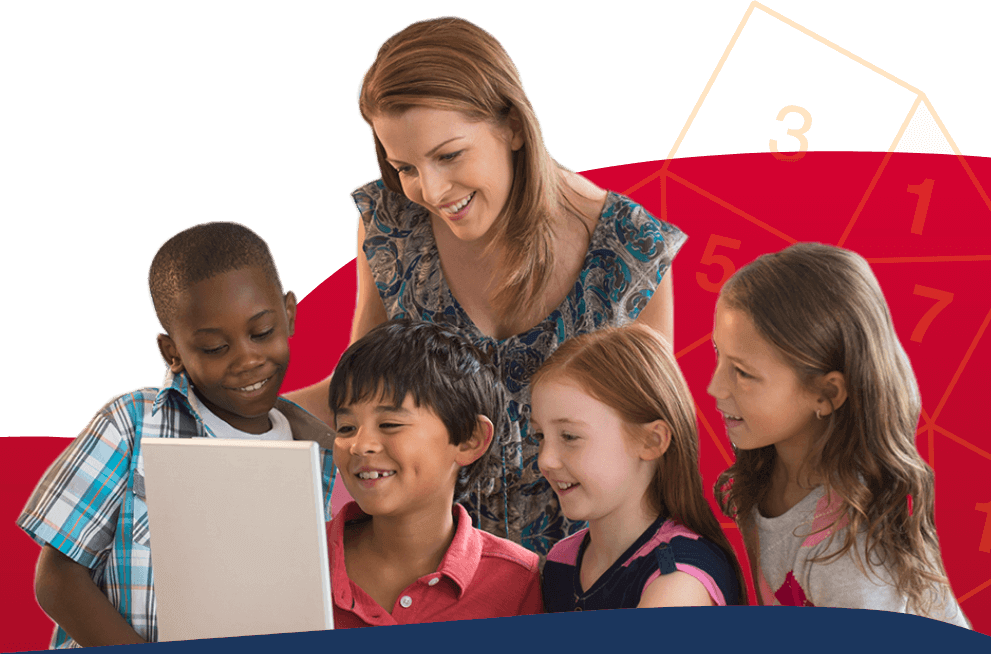 Beast Academy moves students up 1-2 additional grade levels on National MAP Assessment Scores. READ MORE
The Challenge Your Gifted Students Crave
Advanced Math Curriculum for Grades 1-5
Designed by the global leaders in advanced math education, Beast Academy (BA) fundamentally changes students' relationship with math. Through an immersive online program and captivating comic-book series, students develop foundational problem solving skills for school and life.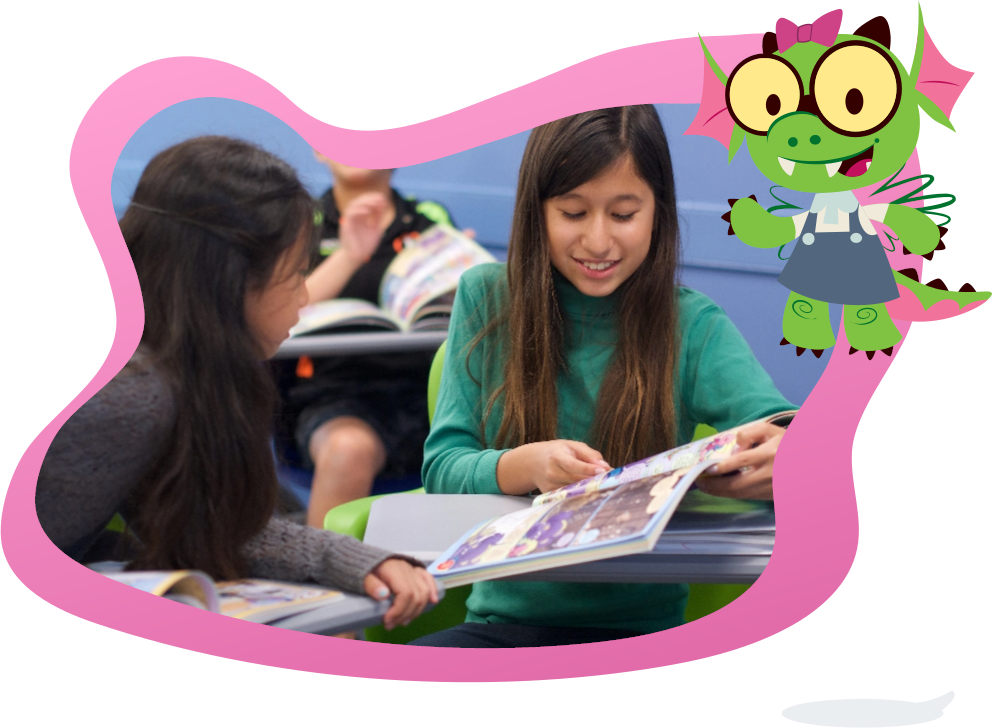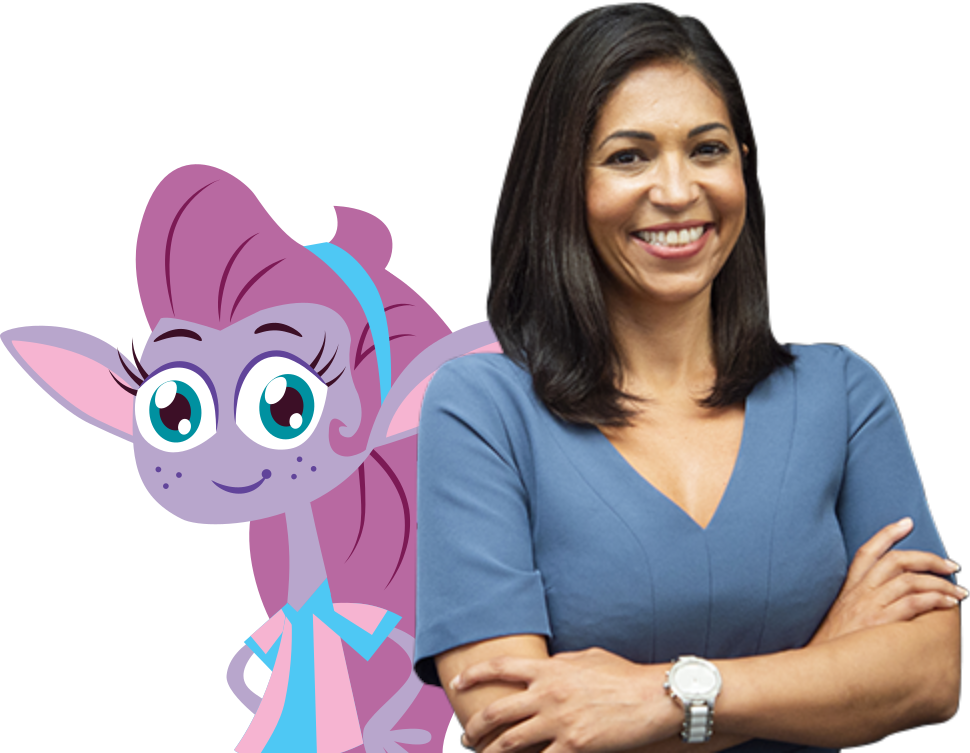 98%
98%

of teachers say they are satisfied with Beast Academy.
— Results from AoPS's Educator Experience Report, which surveyed BA customers from 57 unique schools
Beast Academy Moves Mankato Students Up an Additional 1-2 Grade Levels on National MAP Assessment Scores
Beast Academy has proven results on student outcomes, including increased math achievement, self-efficacy, motivation, persistence, and growth mindset, as reported in a recent WestEd study of Mankato Public Schools. 
SEE OUTCOMES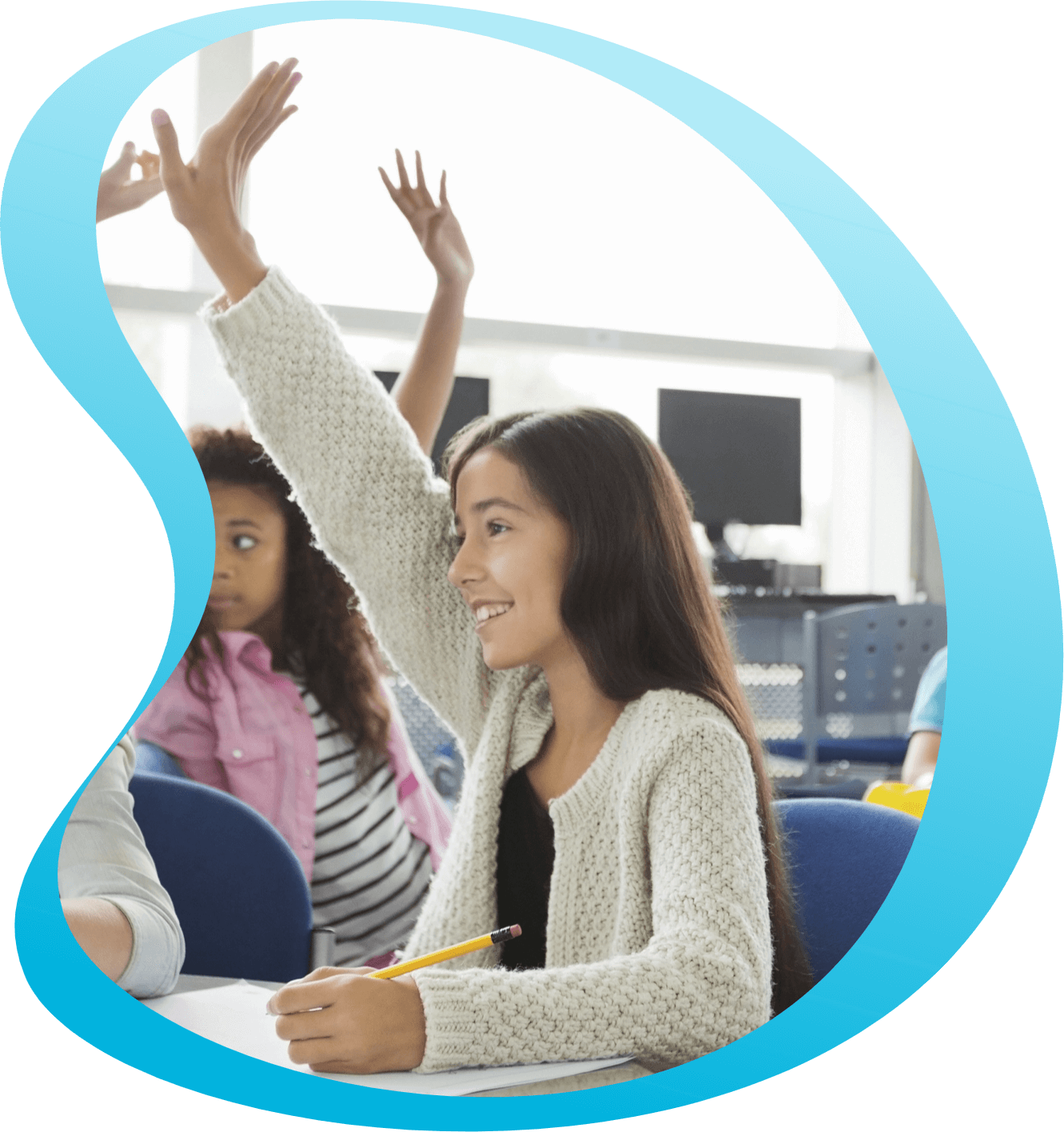 [Beast Academy] makes me want to keep trying and not give up in math even when it's hard.
— Mankato Public Schools Student
Go Above and Beyond for Your Students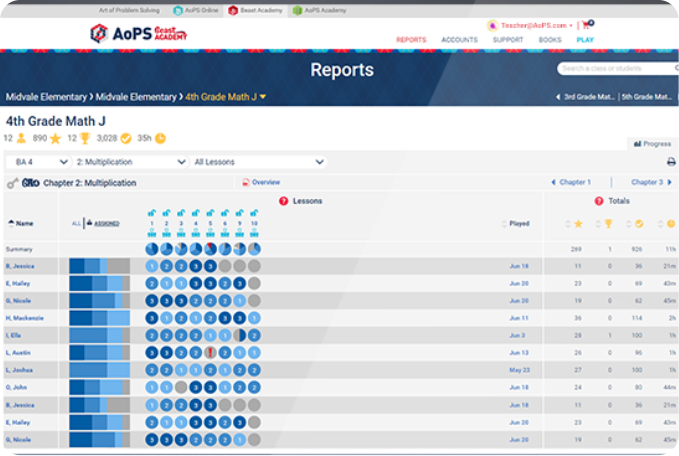 Robust Teacher Dashboard
Easily track your students' progress and growth, and differentiate learning experiences based on what you see.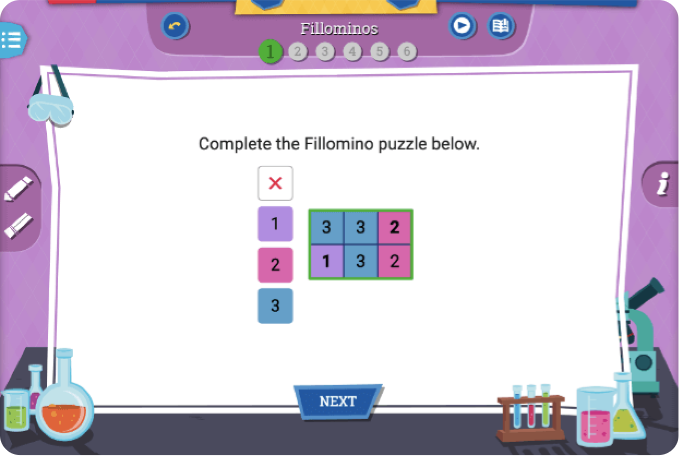 Endless Activities
With 20,000+ interactive problems, puzzles, and games in our online platform and practice books, you won't run out of content.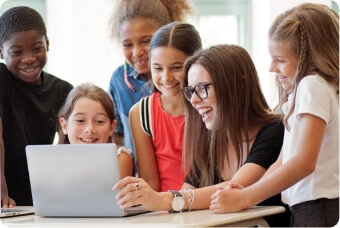 Flexible for Your Classroom
Use BA in the way that fits your school and students. It can be used as a core math curriculum or flexible enrichment resource that helps students go above and beyond.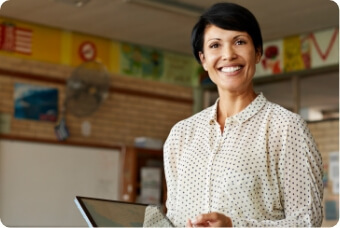 Easy to Implement
You have a lot on your plate. BA makes your job easier with educator training, robust report pages, and a recommended flow for planning out your year.
It's everything you would want in collaborative learning, and still differentiating for each child even though they've been identified as gifted!
— Erin Lamichhane, Gifted Teacher, Alpine School District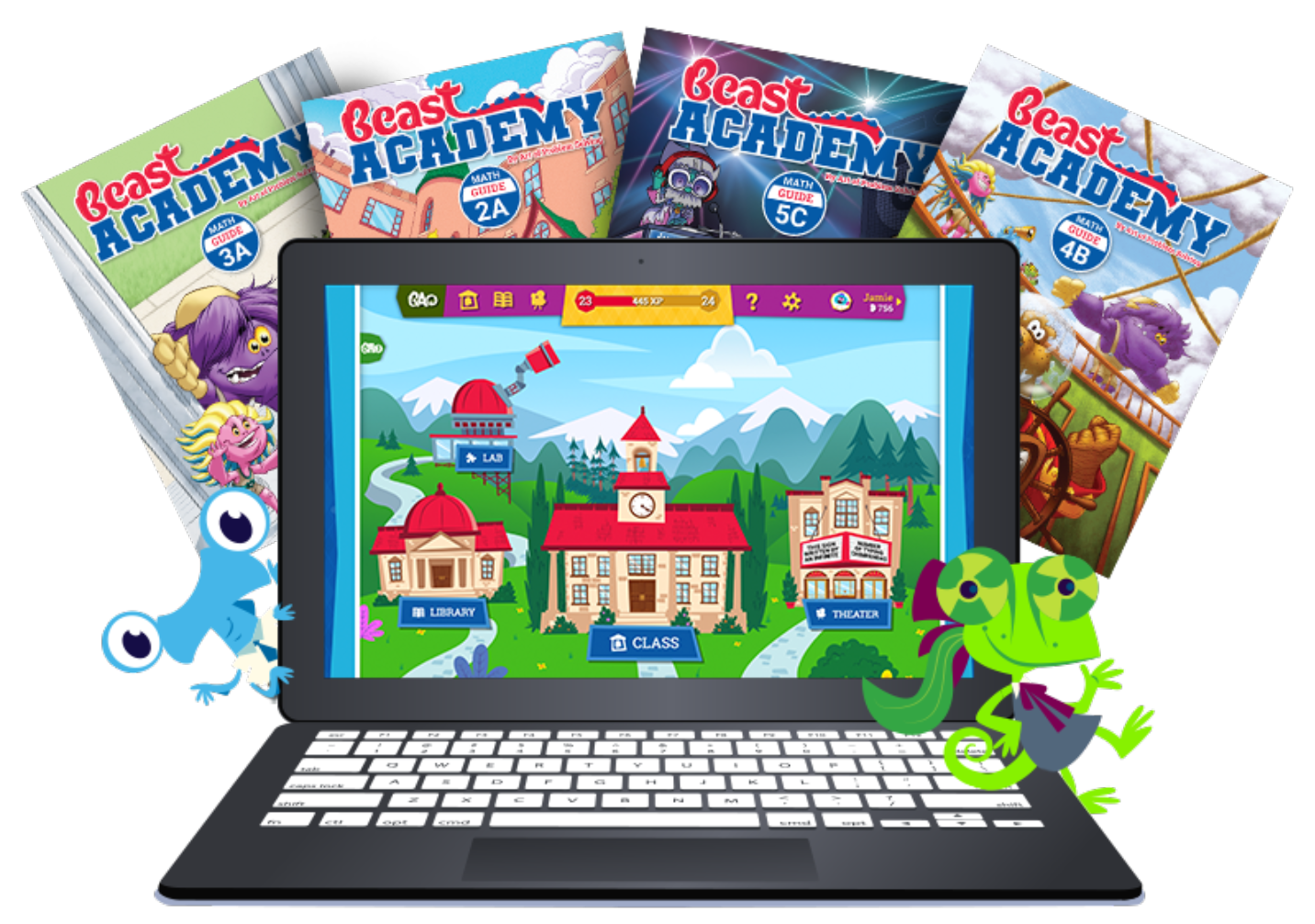 Flexible for Your Entire Classroom
Perfect for any classroom structure or learning preference! Ask about our product options — Beast Academy Online or the Books-Online pairing.
SCHEDULE DEMO
Teachers & Students Know Us Best
"Even my highest students still have to stop and really think about the problems."
— Jill Solomon, Director of Studies, Oakwood School
"One of our learners … said it is the first time he's ever been challenged in Math. Another, dyslexic learner, shared how he loves the puzzles and they make so much sense."
‍– Kathryn Veldhuizen, Head of School, Acton Academy
"One student decided he was a mathematician since he did so well on a particular chapter."
– Julie Miller, Gifted and Talented Teacher, St. Anthony-New Brighton School District
"It may have been the first time he had to work that long on a problem. He was in heaven — and so much pride when it was completed."
– Lisa Friend-Kalupa, Advanced Learning Specialist, Madison Metropolitan School District
"It builds the confidence of my students but also helps them build grit, and knowing that math isn't always linear."
– Diana Castellanos, Teacher, Madison Metropolitan School District
"My students are excited to come to math class! The guide books are fun to read, and we love discovering hidden jokes throughout the books. The problems have a nice range of complexity and my students are excited to do the puzzles scattered throughout."
‍– Jen Gruber, 5th Grade Teacher
Count on a Math Leader
Beast Academy is the elementary math program created by Art of Problem Solving, a global leader in advanced K–12 math education. Since 1993, our trusted advanced curriculum has prepared hundreds of thousands of motivated students for college and career success.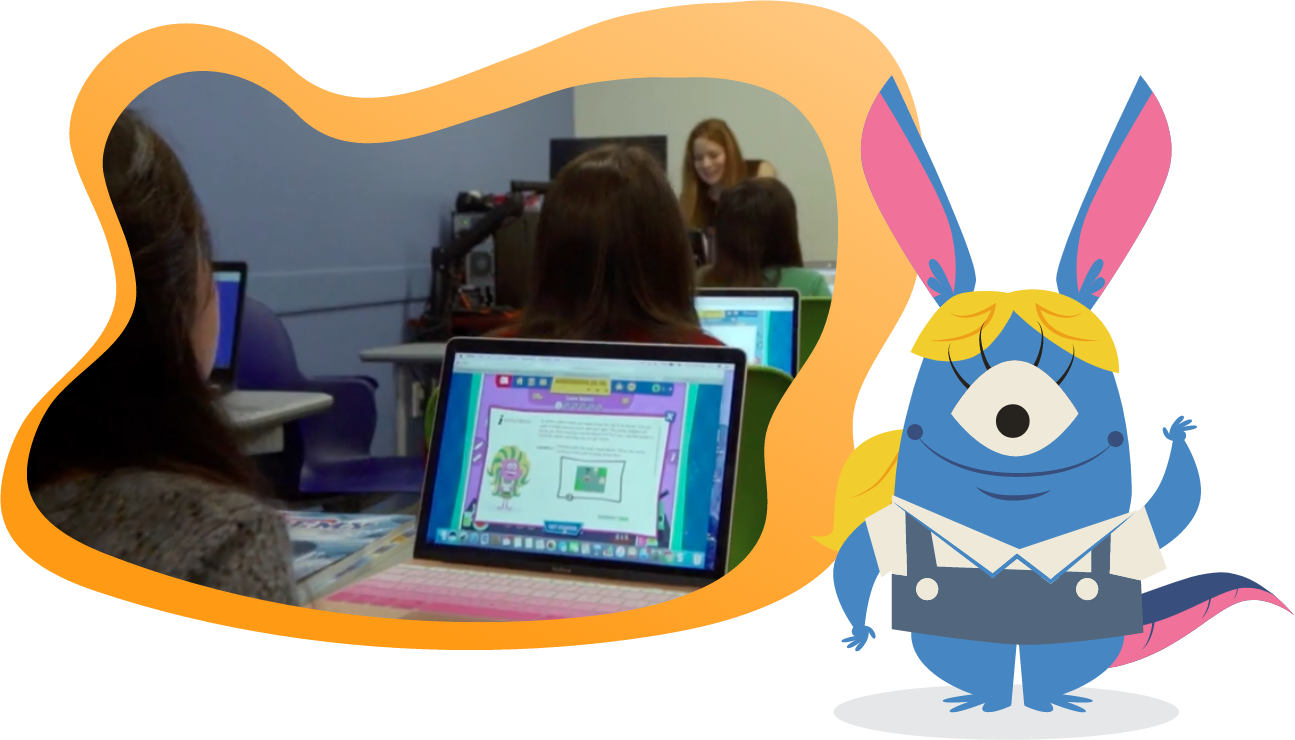 Want to bring Beast Academy to your school?