Art of Problem Solving
AoPS Online
Math texts, online classes, and more
for students in grades 5-12.
Visit AoPS Online

j
Beast Academy
Engaging math books and online learning
for students ages 8-13.
Visit Beast Academy

j
AoPS Academy
Nationwide learning centers
for students in grades 2-12.
Visit AoPS Academy

j
Enroll In

Beast Academy

Online
Every BA Online subscription gives access to all of the available levels, plus a parent account with a full suite of reporting tools.
Read more about each option below.
Step 1:
Choose from our three subscription options.
Refunds & Cancellations
Subscriptions: You may cancel any subscription within 14 days of purchase for a full refund. Click for more details.

Bundles: If you return books or cancel a subscription that is part of a bundle, you forfeit the $54 bundle discount. You may return all of the books in a bundle within 30 days of purchase for a $54 refund, or cancel a BA Online subscription purchased as part of a bundle within 30 days of purchase for a $42 refund. Click for more details.
Supported Devices & Browsers
Student Lessons:
Desktops
Tablets
Parent Reports:
Desktops
Tablets
Phones
Browsers:
Google Chrome
Mozilla Firefox
Apple Safari
Microsoft Edge
FAQ
How does BA Online work with the books?
BA Online is divided into chapters and units that correspond to those found in the BA Guide and Practice books.
BA Online includes digital copies of the Beast Academy Guide books, but the practice in BA Online includes a whole new collection of problems and puzzles not found in the Practice books. While some problems are better suited for pencil-and-paper, others benefit from digital manipulatives, animations, and games.
BA books and BA Online are designed to complement each other, but either can be used on its own.
More FAQs
Need Help?
Need help choosing an option?
Have questions about BA Online?
Click here to ask Beast Academy!
Contact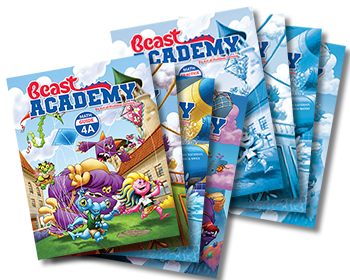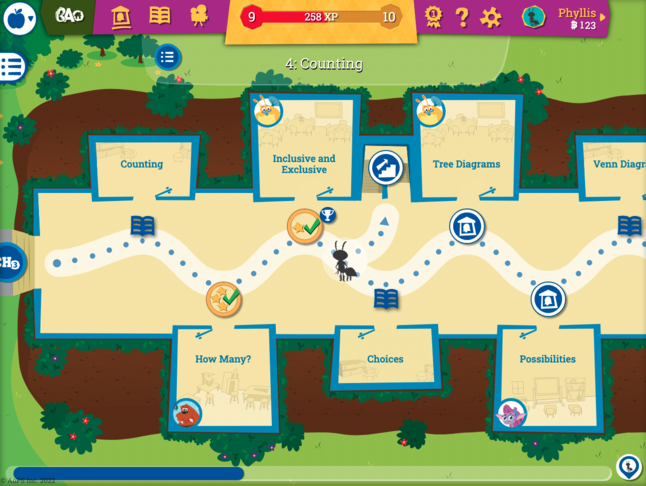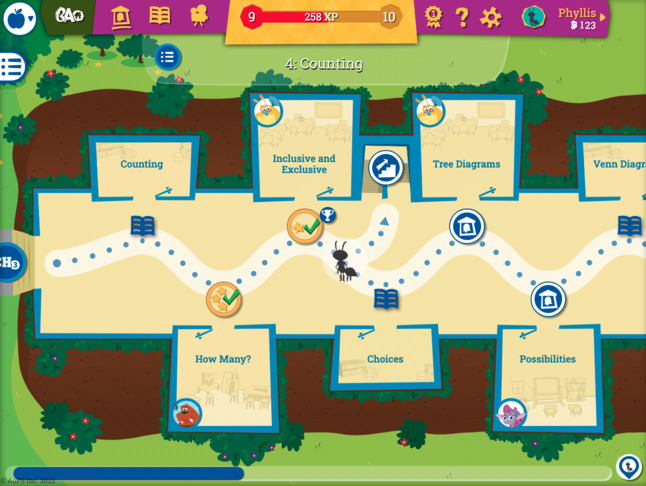 When you bundle, you get:
A full year of BA Online.
4 beautifully illustrated Guide books that your student can read anywhere.
4 Practice books, containing hundreds of pencil-and-paper puzzles, problems, games, and exercises that are not duplicated in BA Online.
It's the best value, and the best way to enjoy Beast Academy.