Ready to level up?
Keep problem solving with Beast Academy's full math curriculum for students ages 6–13. Check out our captivating comic book series and immersive online platform.
LEARN MORE
Bring problem-solving to your classroom
Keep your entire class engaged with a full book and online math curriculum, for students ages 6–13. 98% of teachers say they're satisfied with Beast Academy.
LEARN MORE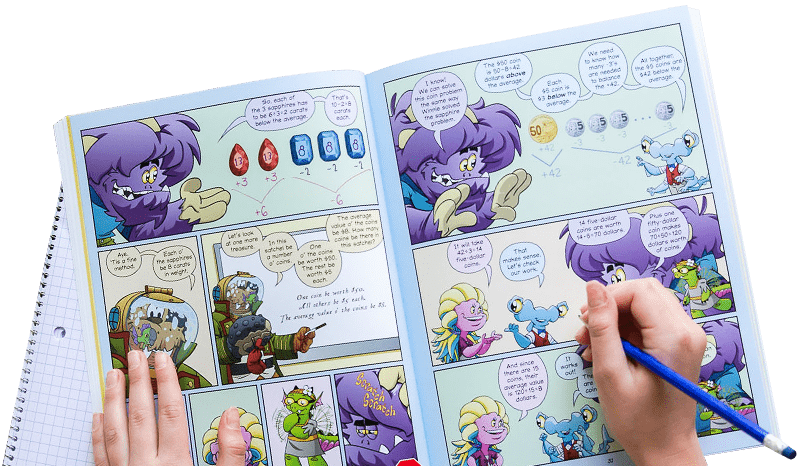 Advanced Filters
Activity Type
Age
Players
Location
Time
Learning Goals
✕
Sign up to be notified when new videos are released.