Art of Problem Solving
AoPS Online
Math texts, online classes, and more
for students in grades 5-12.
Visit AoPS Online

j
Beast Academy
Engaging math books and online learning
for students ages 8-13.
Visit Beast Academy

j
AoPS Academy
Nationwide learning centers
for students in grades 2-12.
Visit AoPS Academy

j
ALL BOOKS
Individual Books
ADD TO CART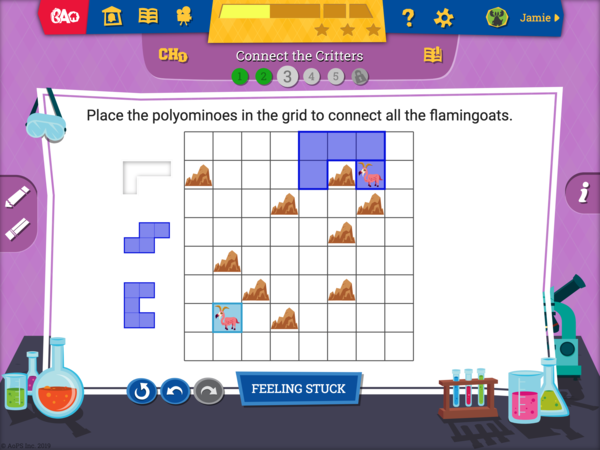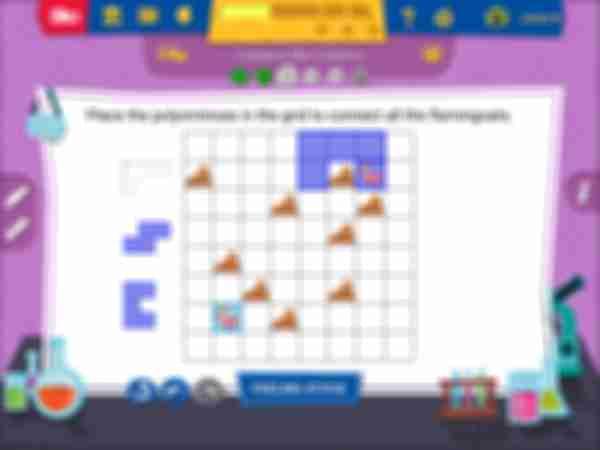 Beast Academy Online is the perfect companion to the Guide and Practice books. Click below to find out more.
Discover