A World of Math Challenges for Young Problem Solvers
Beast Academy Online is an interactive learning platform for advanced math beasts ages 6–13.

of customers are satisfied with Beast Academy.
A Comprehensive Math Program for Elementary Students
Walk through the doors of Beast Academy to a world of mathematical possibility. Inspiring storylines keep students captivated as they learn to master complex challenges they never imagined.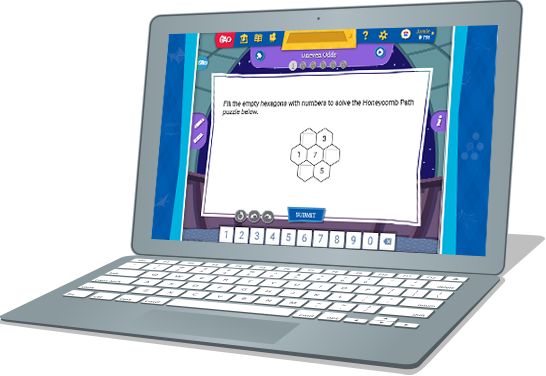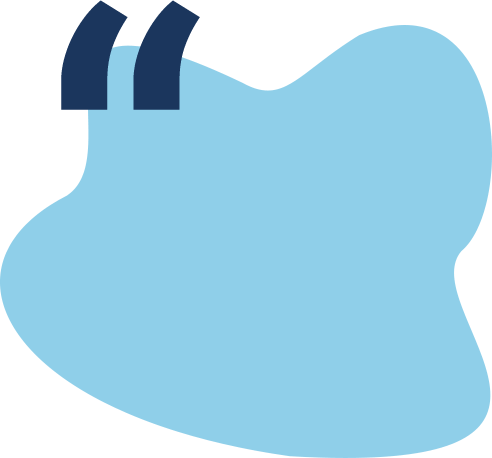 BA has taught [my daughter] to persevere in solving difficult problems. I've seen her ability to think logically and conceptually improve. It's not just math – it's how to think and discover and answer.
Lexi H., parent
Learn Flexibly
Beast Academy (BA) Online is a comprehensive elementary math curriculum, though many students use it as supplemental enrichment to go above and beyond.
Leapfrog Ahead
BA helps students jump ahead of most standard elementary math programs. Our challenging curriculum goes deeper, providing more opportunities for problem solving and logical thinking.
Build a Problem-Solving Skill Stack
Our approach leads to a deep understanding that doesn't come from memorizing procedures and formulas. By solving unconventional problems with a variety of methods, students build creativity and new ways of thinking.
Track Progress, Tailor Lessons
Through detailed reporting and a robust dashboard, parents can easily track student progress and mathematical growth — and then customize learning experiences based on what they see.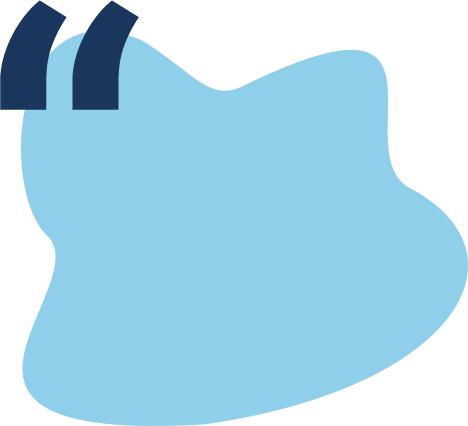 Her improvement and confidence this year has been remarkable. Her teacher says she is now at the top of her class.
Daniel E., parent
Ready to start problem solving?
Engaging Storylines
BA Online includes complete versions of the richly-illustrated BA Guide books, giving students the freedom to explore the books at their leisure or jump straight to relevant sections while practicing their skills.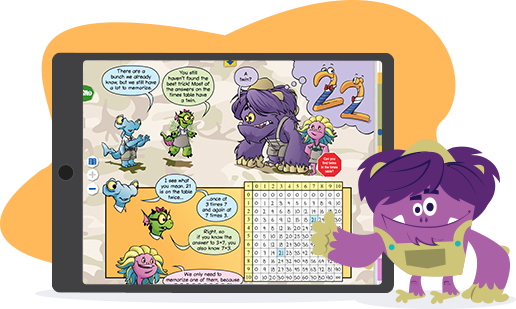 Comprehensive Curriculum
Students gain access to 20,000+ problems, puzzles, and activities across more than 1000 lessons. Interactive puzzles, designed by World Puzzle Champion Palmer Mebane, provide engaging review both within lessons and in the dedicated Puzzle Lab.
1000+ Instructional Videos
Learn from AoPS CEO, Olympiad winner, and math beast extraordinaire, Richard Rusczyk, in over 1000 instructional videos. These videos model the skills and problem-solving strategies needed to excel in BA Online.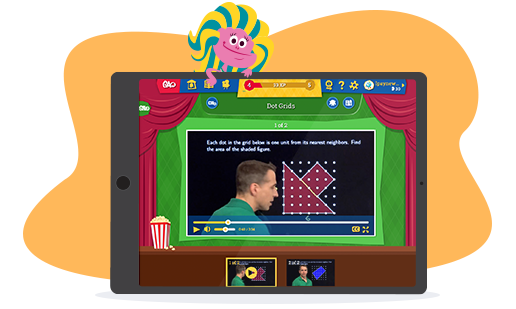 Detailed Parent Tools
With multiple progress metrics and difficulty levels, BA Online motivates students to keep going. We track multiple aspects of a student's mathematical development, so parents can keep a pulse on progress and adjust as necessary.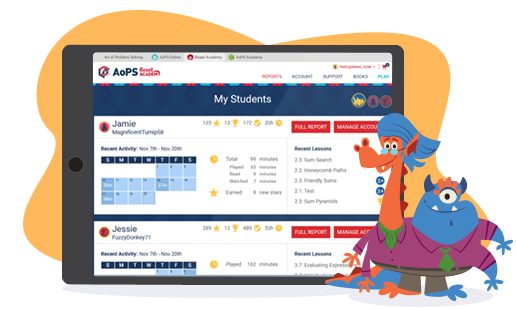 Always in Session
Self-paced curriculum lets students work at their own pace, supported by instructional videos and real-time
assessments. Get immediate feedback when you complete problems, with full solutions provided at
every step.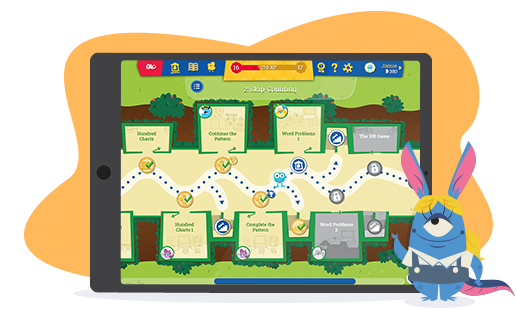 Meet Your Teachers
Class is in session! Our advanced curriculum is developed by the country's top math experts — PhDs from MIT, Princeton, Stanford. In the Beast Academy classrooms, Mr. B., the Headmaster is your guide. As students level up, instructors help students understand and build upon foundational math concepts and problem-solving strategies.
The Headmaster
Mr. B. oversees the world of Beast Academy. He'll be a click away if you have any questions.
Ms.Q.
Ms. Q. asks all the right questions to guide her students towards uncovering mathematical patterns and concepts on their own.
Professor Grok
Grok introduces as many advanced topics and techniques as he can before getting whisked away from the Lab by Calamitous Clod.
Captain Kraken
Students head to the Woodshop for tales of mathematical derring-do from Captain Kraken's pirating days.
Fiona
As the BA Math Team coach, Fiona helps students discover clever insights to solve math contest problems across Beast Island.
Ready to explore Beast Academy?
Learn From Anywhere
Students can take their BA online lessons from a desktop or tablet. Meanwhile, parents can view a detailed dashboard, including student progress reports, from their desktop, tablet, or phone.
Platform supported by: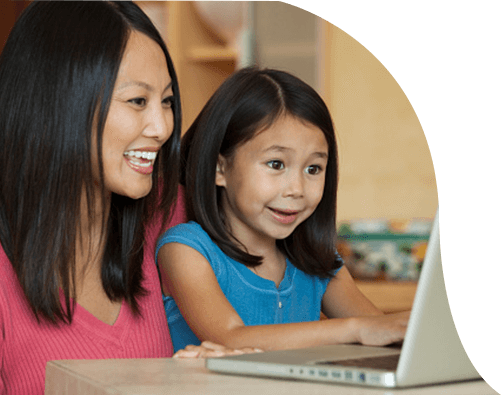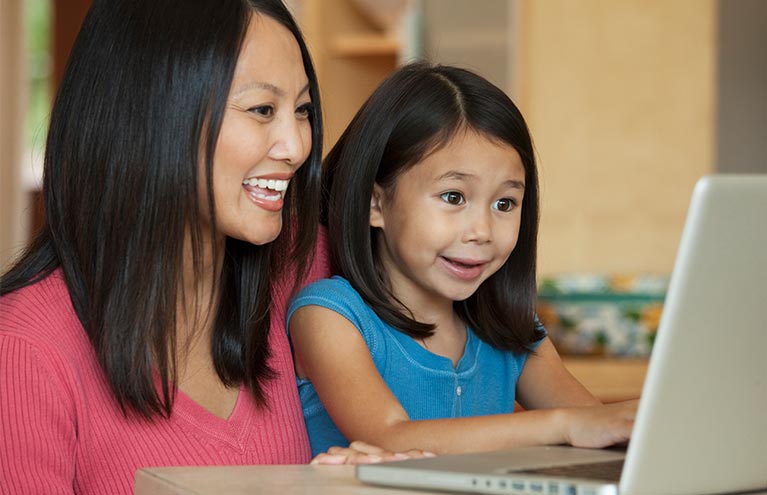 My daughter is sitting at the table as I write this message, emitting all sorts of giggles and squeals as she tries to figure out the toothpick puzzles at the end of Chapter 1. She actually asks to do Math now!
Christina C., parent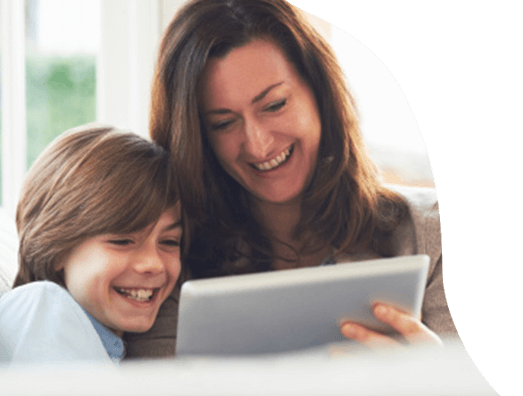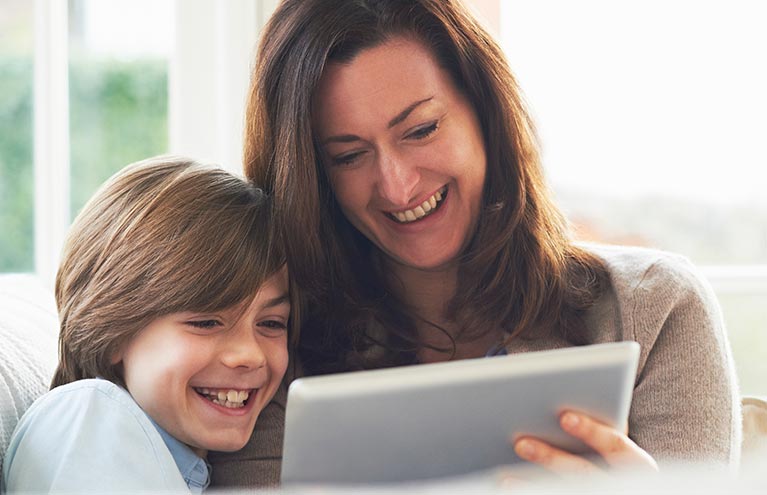 I'm really impressed with the care and detail, not only of the math thinking, but the visuals, the humor, and the story.
Carol L., parent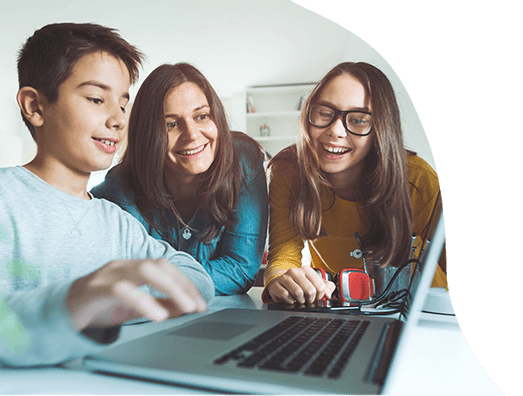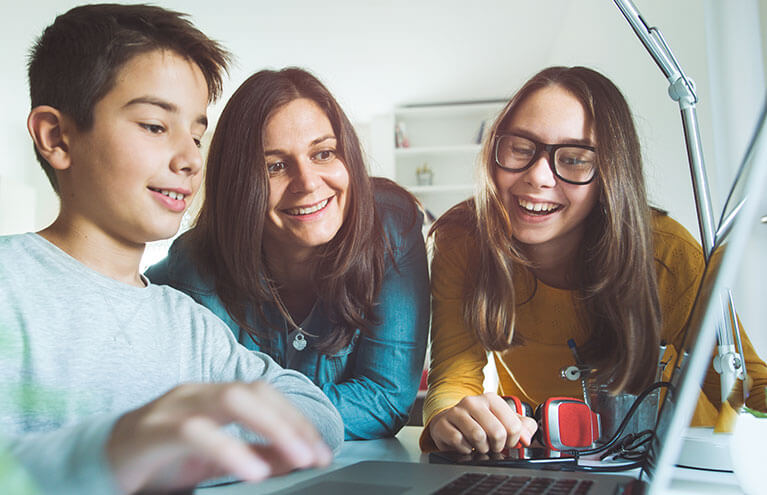 The individualization is wonderful. Students can go at their own pace and comfort level. I also love how they can see progress and try problems more than once. Students and I love to see red changing to green. We talk about how this shows growth and understanding.
Julie Miller, Gifted and Talented Teacher, St. Anthony-New Brighton School District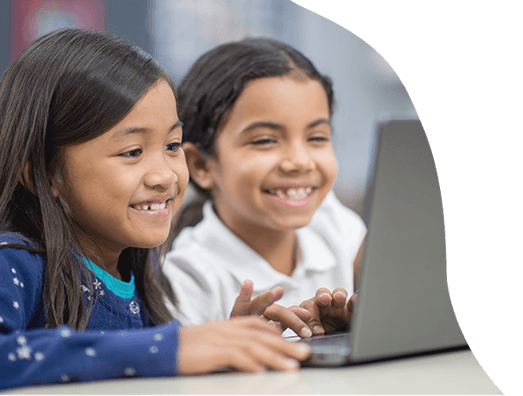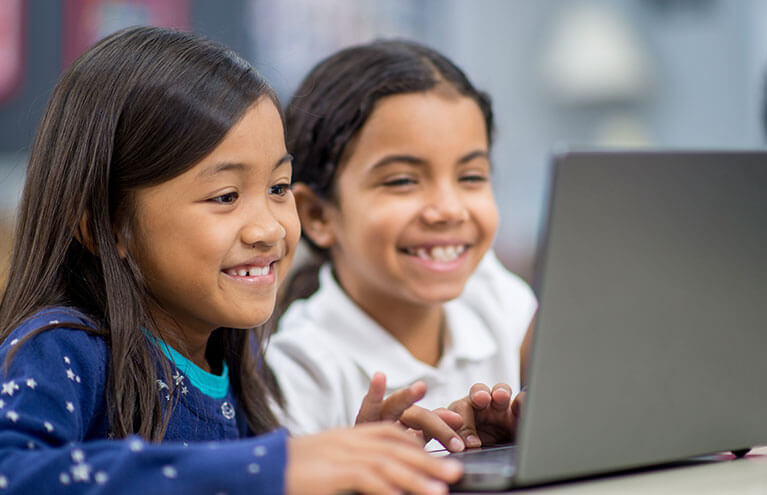 Beast Academy is, hands down, the BEST math curriculum I have ever seen. It astounds me on a regular basis. I can't believe it is possible for math to be challenging, engaging and downright fun to the level that Beast Academy has achieved. It is absolutely spectacular.
Meegan D., Homeschooling Parent/Assistant Teacher