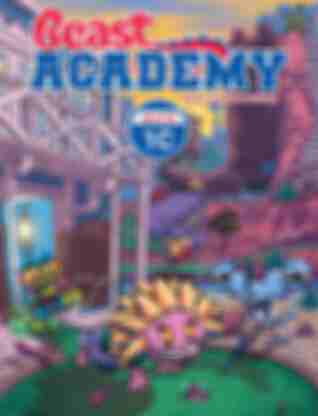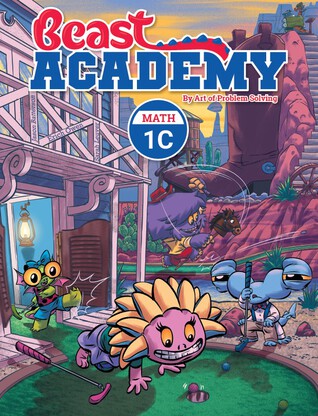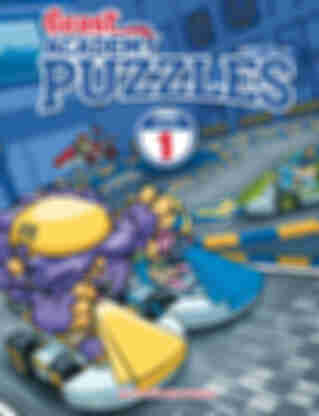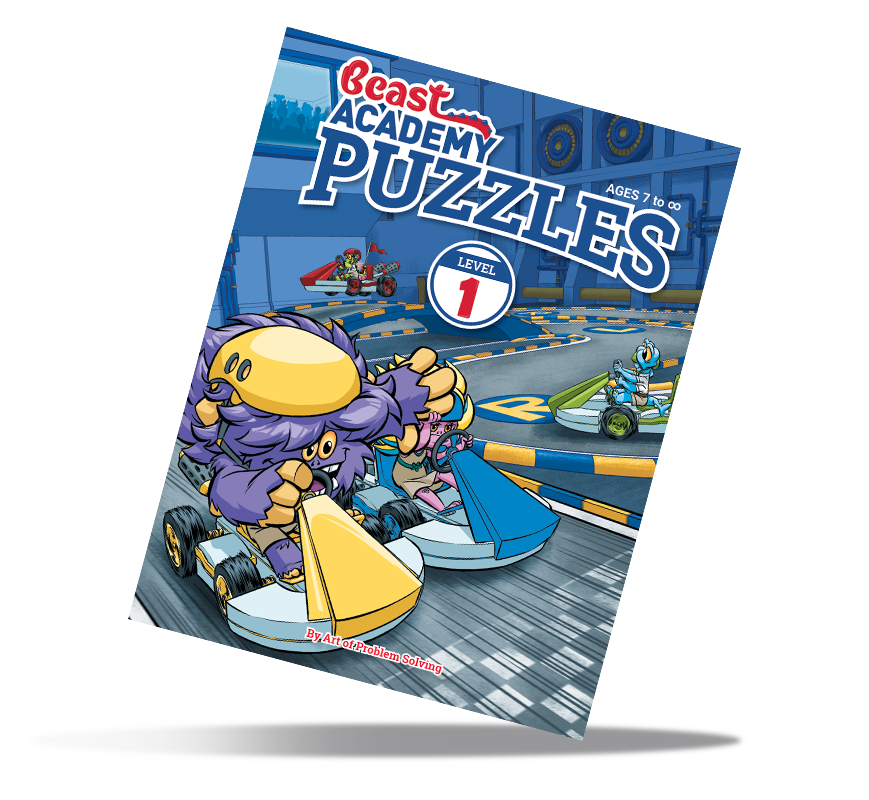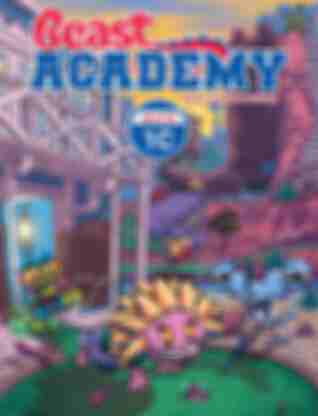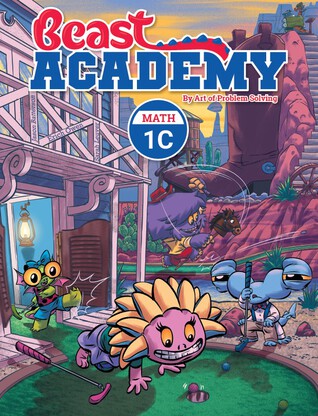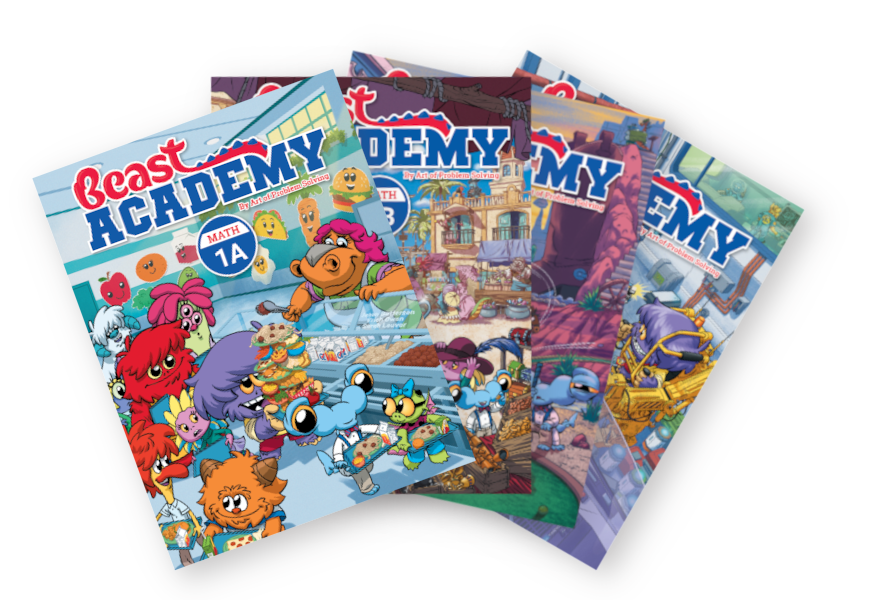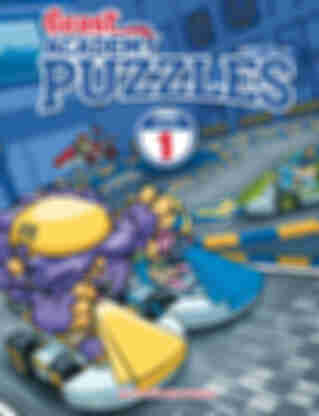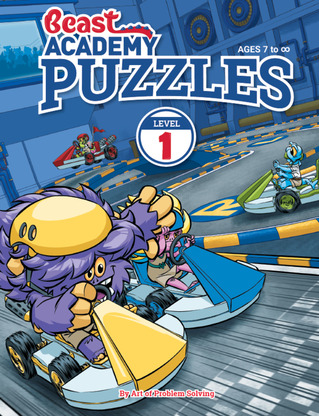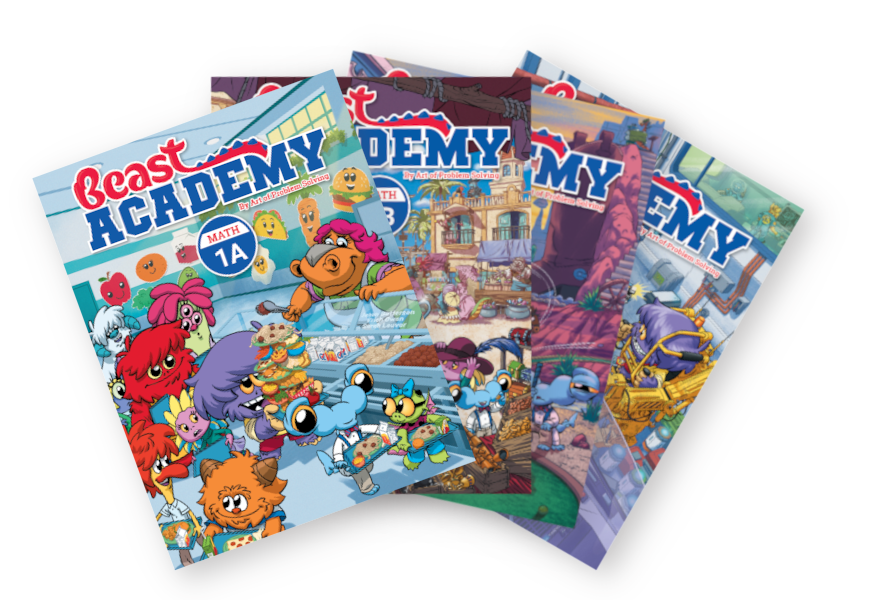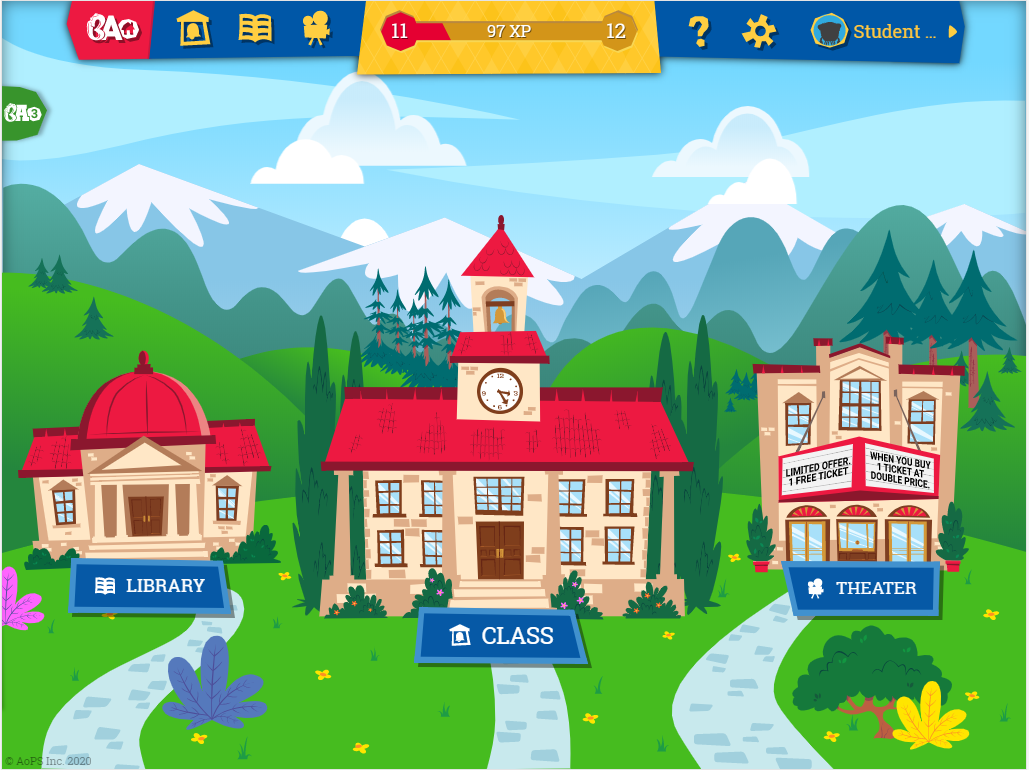 Beast Academy
1C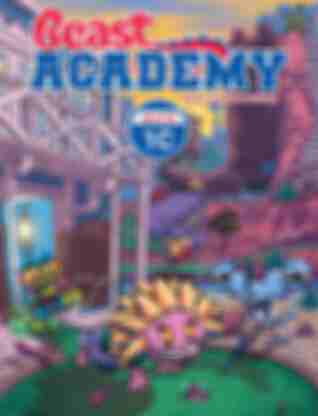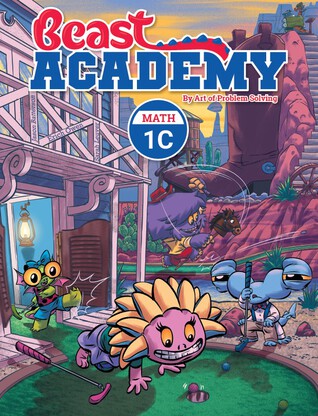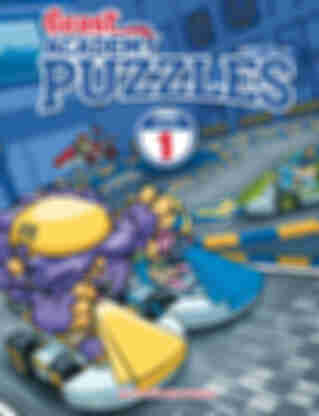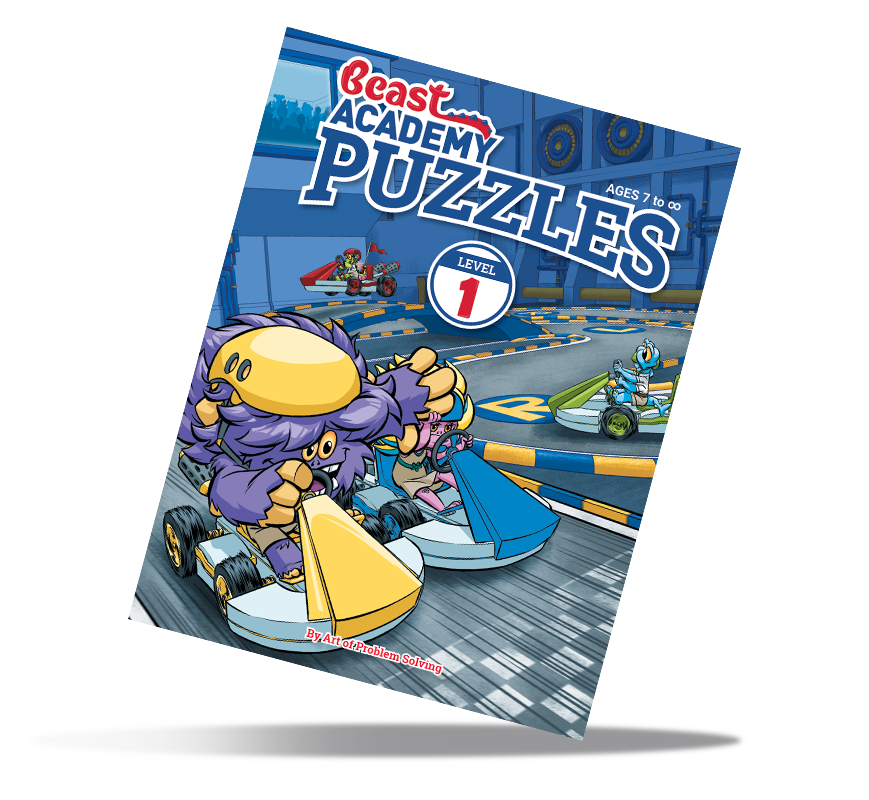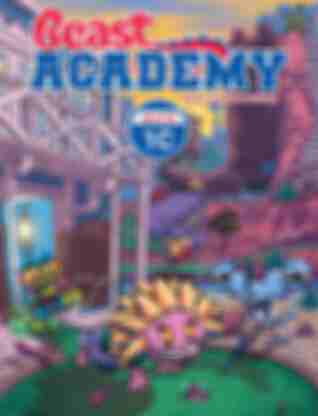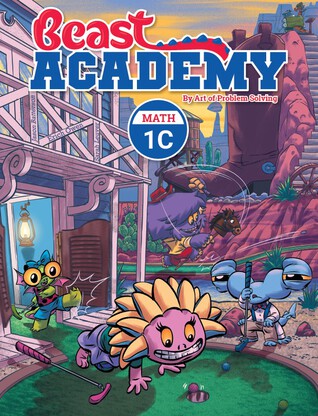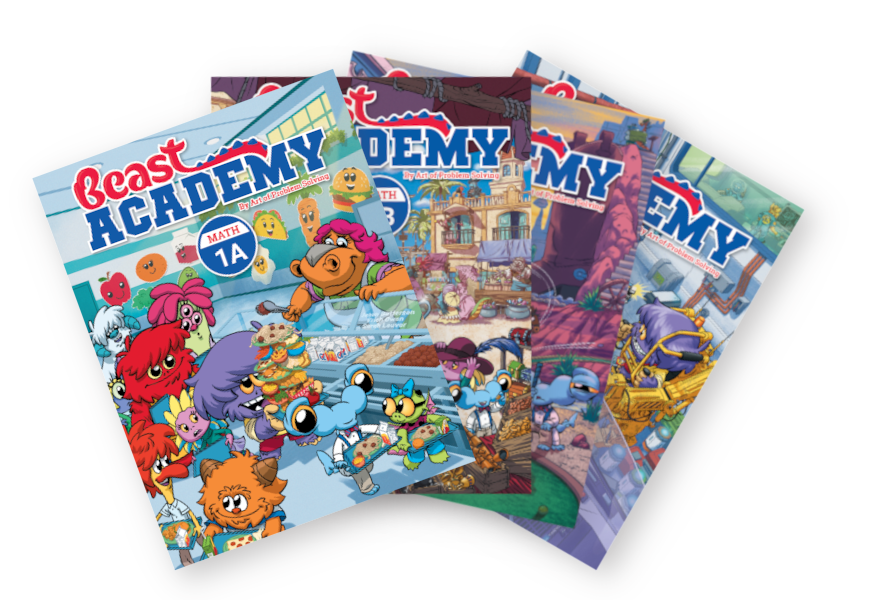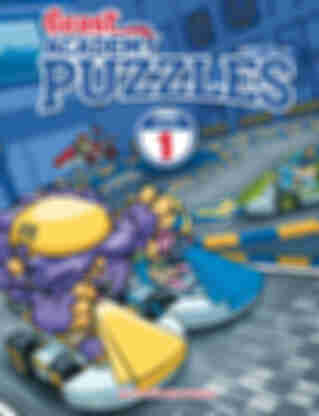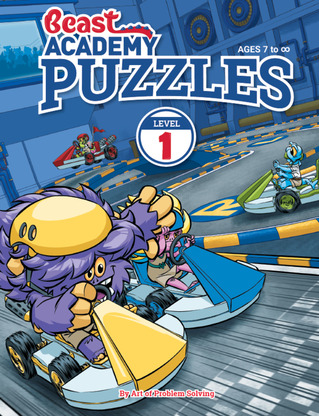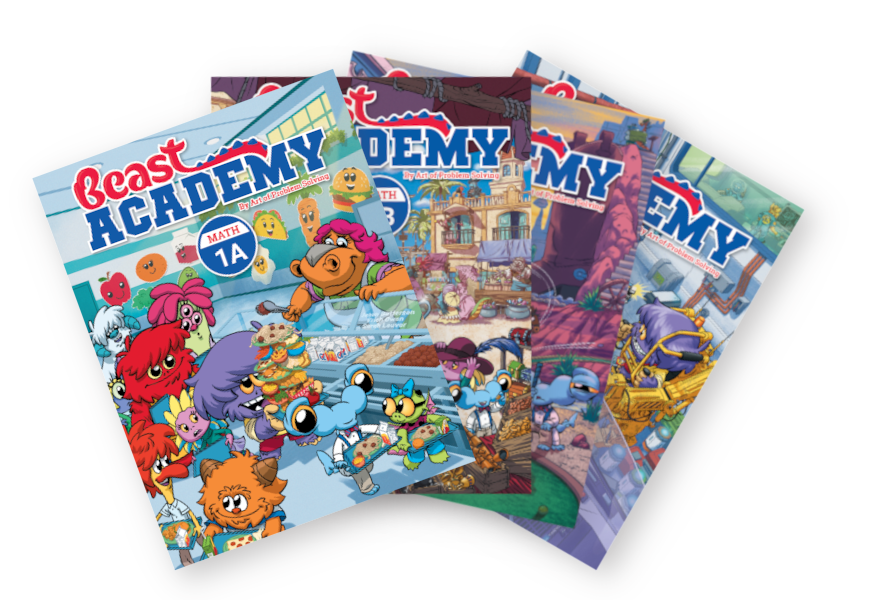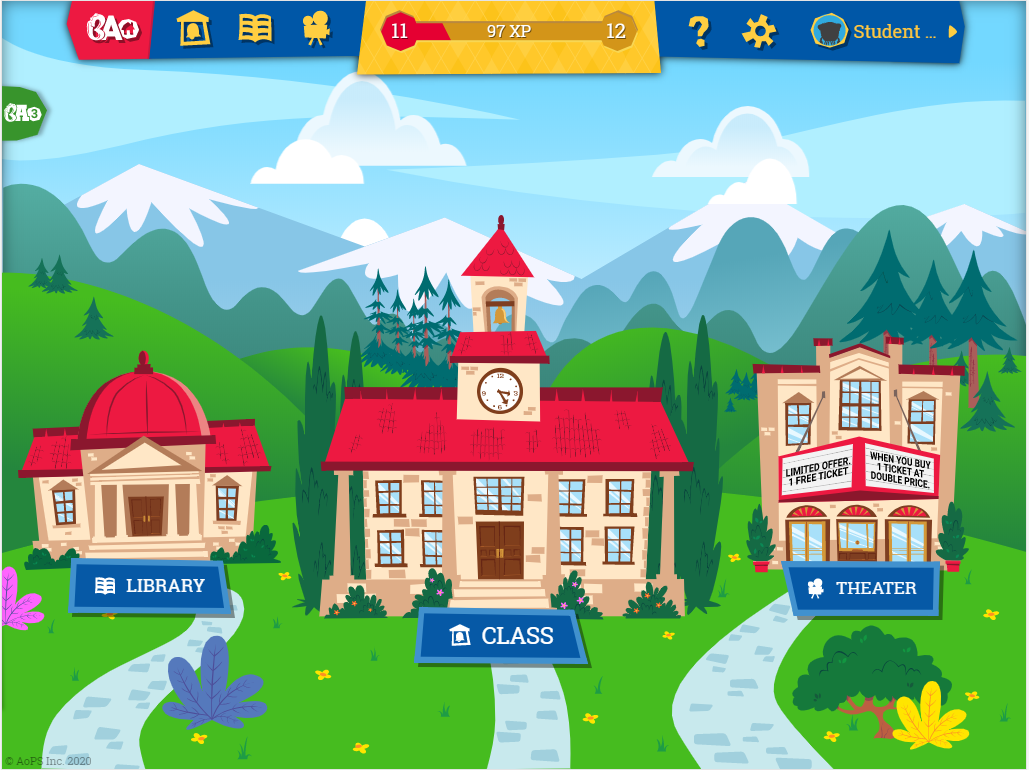 Recommended for students ages 6‑8.
Beast Academy provides a fun, rigorous, challenging, complete curriculum for aspiring math beasts. BA Level 1C includes chapters on addition & subtraction, comparing, and patterns.
The book includes Guide sections written in an engaging comic book style, and nearly 600 practice problems ranging from introductory level exercises to very challenging puzzles and word problems.
1B
1D
Samples
Samples
Printables
Print

-


ables
Placement Tests
Pre-
tests
Get the guide books for sure, because they are endearing and interesting and adorable and wonderful and they make your kid fall in love with doing math (even if they already love math)
I'm really impressed with the care and detail, not only of the math thinking, but the visuals, the humor, and the story.
... the response that I have seen has been really tremendous. What seems to stand out… is that these books don't dumb the work down nor do they talk down to the child.
...every time the students see me, they get very excited and ask if it's a "Beast Academy Day." They love the characters and enjoy the humor in the Guide book and they persevere to complete as much of the Practice book material as they can.
My son is really loving this program... never thought I'd have to tell him to take a break from math to do his other work.
I'm pretty sure they are the most engaging math books I've ever encountered, and they pull this off without watering down the content at all (quite the contrary, in fact).
The best part for me is that my children can read the guidebook and do the practice work independently, yet I know they're being challenged.
Hearing my tiny 6 year old explain how to square numbers that end in 5 has been amazing...Because of Beast Academy, I now have the opportunity to watch my son's face light up when I say it's time for math.
Beast Academy became known as "fun math"—full of challenging problems that forced them to think rather simply to grind away at computations.
I love your books! They are the best things that ever happened to math. Lizzie is my favorite character because she is so much like me. She is so sweet, gentle, and who doesn't like dragons!
I mentioned that [my son] was almost ready to begin the next level of Beast Academy. Immediately, [he] went and got it so we could start right away, and then begged that I keep going after the first section.
Get the guide books for sure, because they are endearing and interesting and adorable and wonderful and they make your kid fall in love with doing math (even if they already love math)
Details:

Details:
Full Color Paperback
248 pages
10 7/8 x 8 3/8 inches
ISBN: 978-1-934124-71-0
Beast Academy 1C
Covers the Following

Topics

Topics
Addition & Subtraction:
Strategies review, using the number line, distance on the number line, adding and subtracting tens, adding by place value.
Comparing:
Ordering numbers using place value, comparing expressions, finding sums and differences that are equal, compensation strategies.
Patterns:
Completing patterns that use shapes and numbers, skip-counting, and special patterns including the Fibonacci sequence, perfect squares, and triangular numbers.
FAQ

FAQ
How is Beast Academy different from other math curricula?
Our goal with Beast Academy is to help students master the concepts behind the skills they're learning. Rather than asking students to solve a lot of simple problems very quickly, we offer a variety of intriguing puzzles and problems to keep them engaged and thinking.
More FAQs
Need Help?

Need Help?
Need help finding a book?
Have questions about particular items?
Click here to ask Beast Academy!
Contact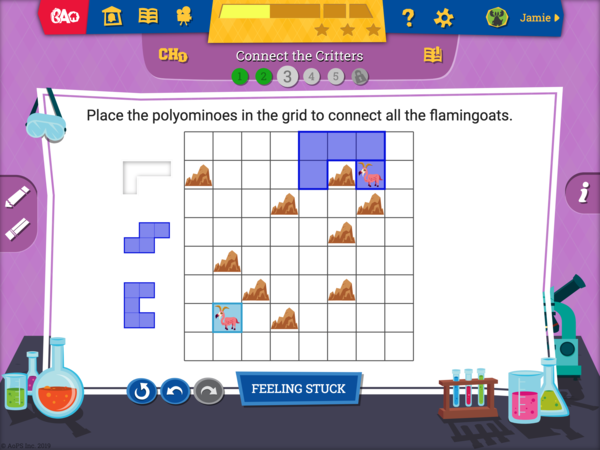 ONLINE

ONLINE
Beast Academy Online is the perfect companion to the Guide and Practice books. Click below to find out more.
Discover