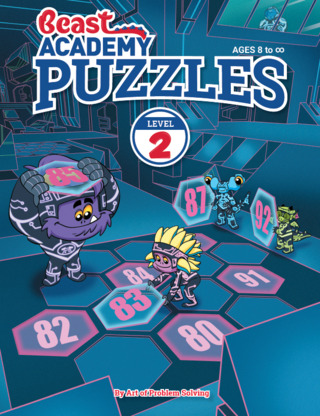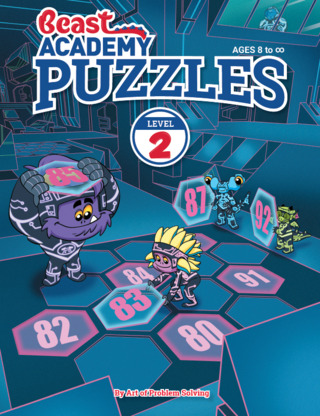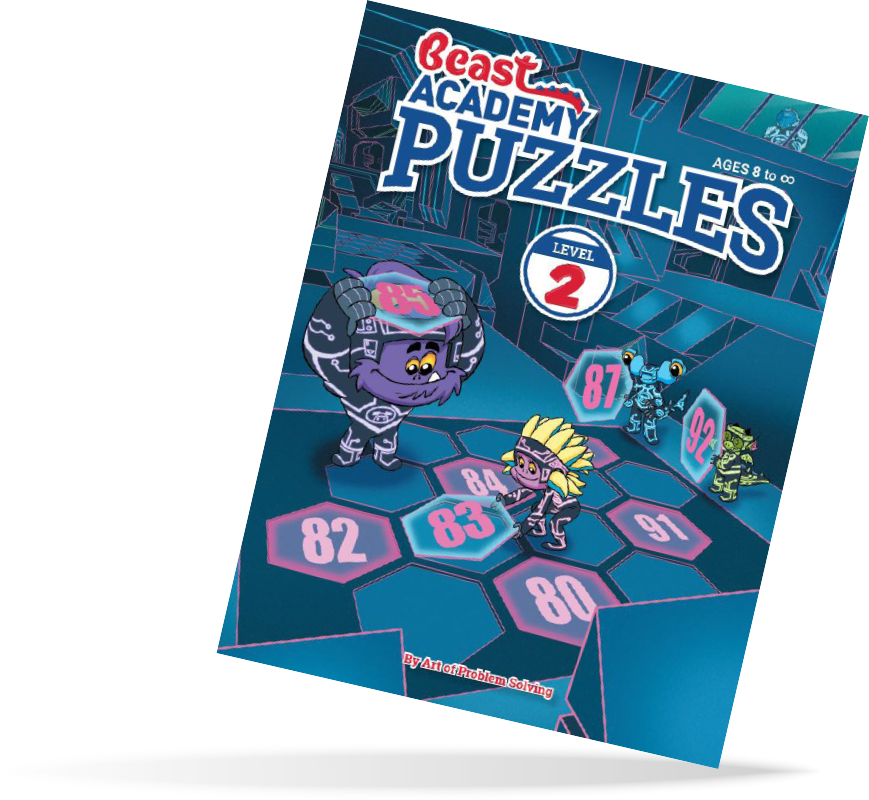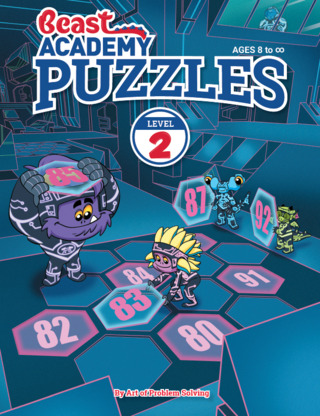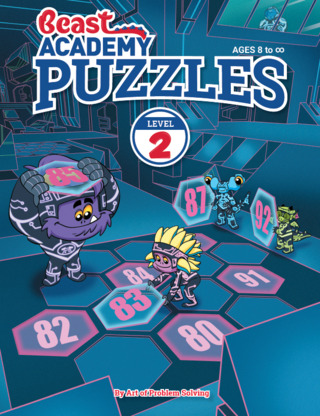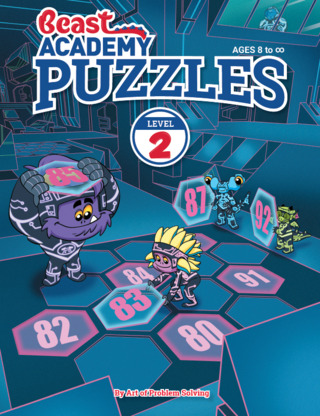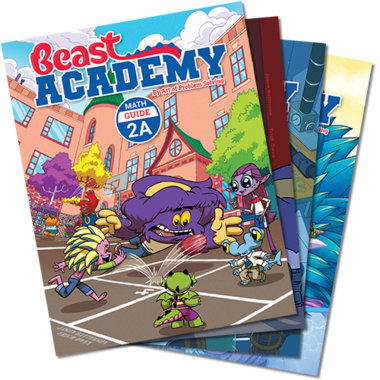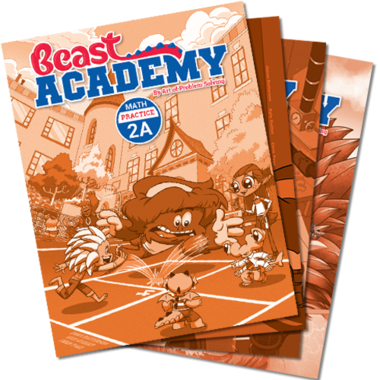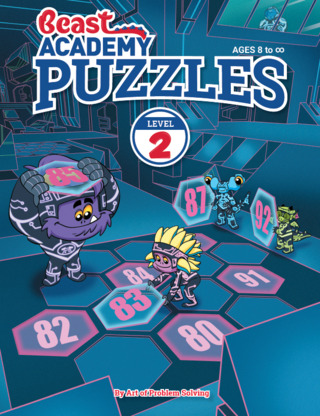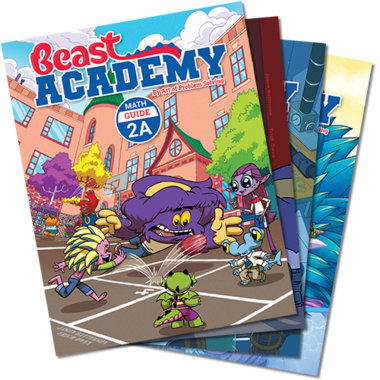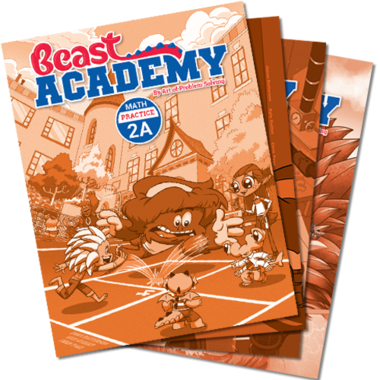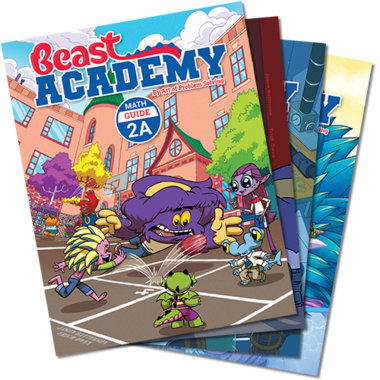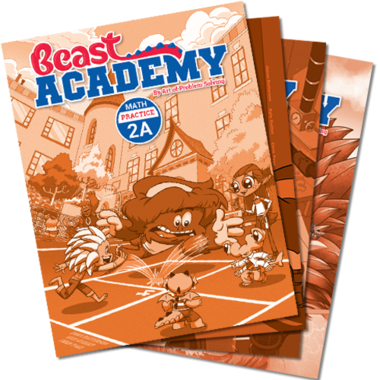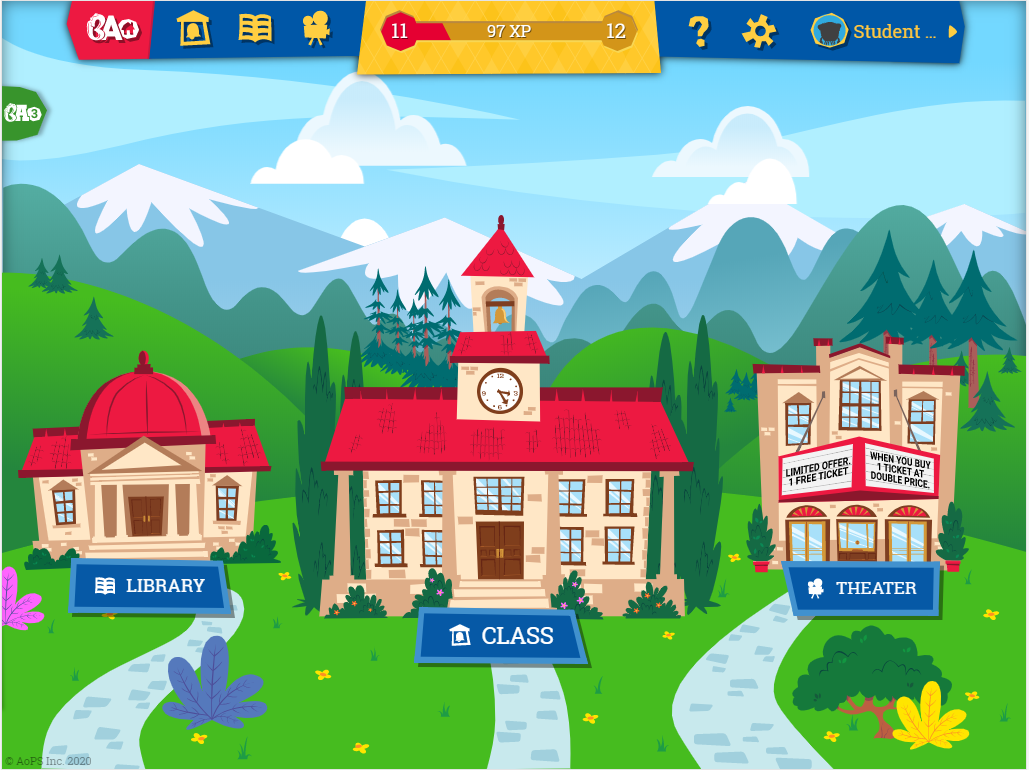 BA Puzzles
2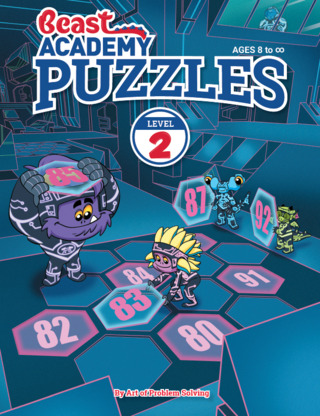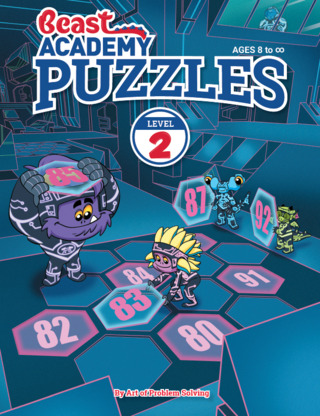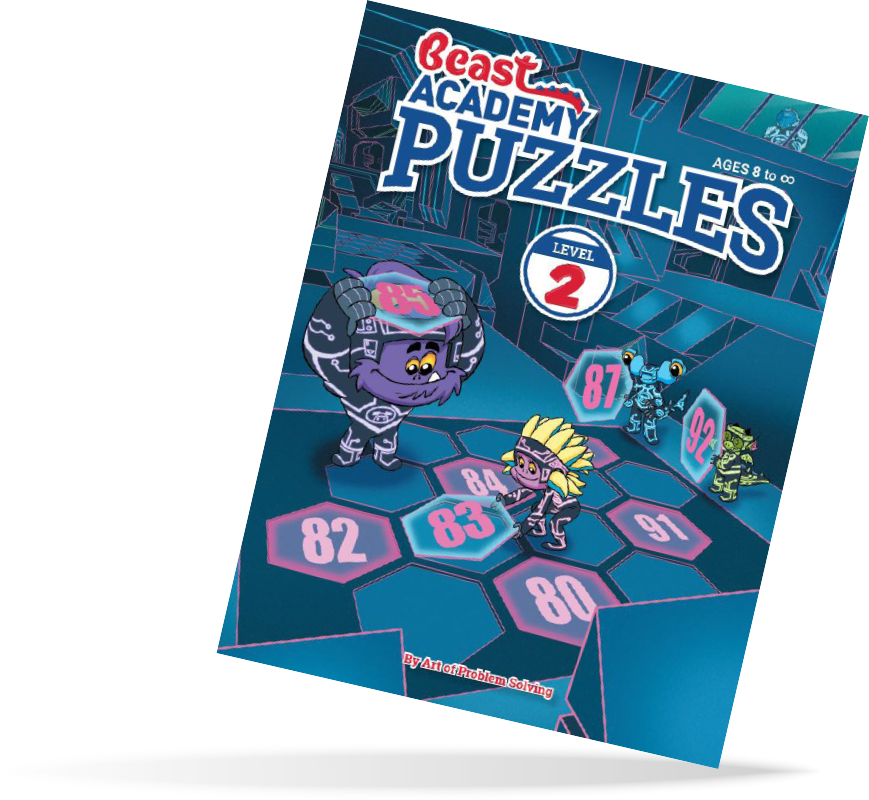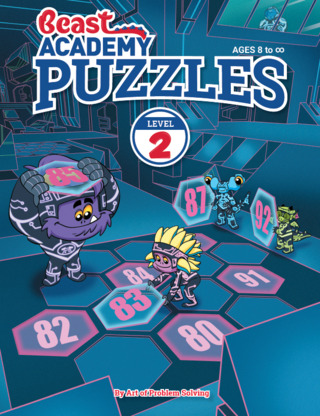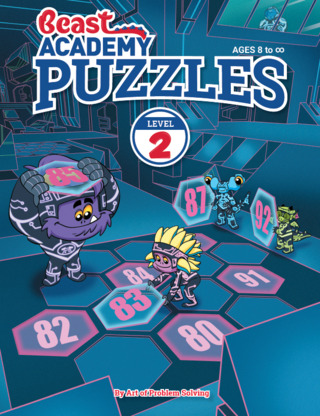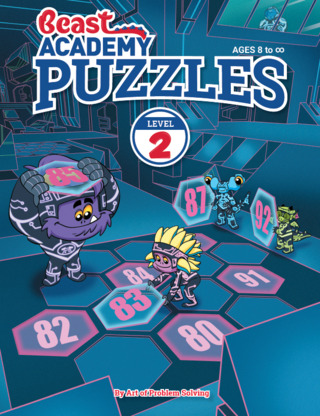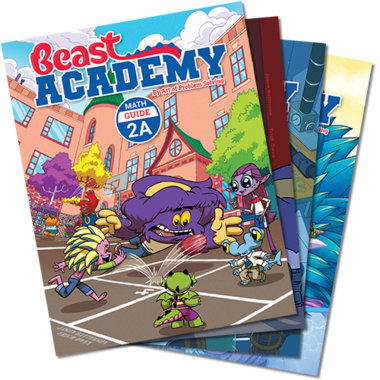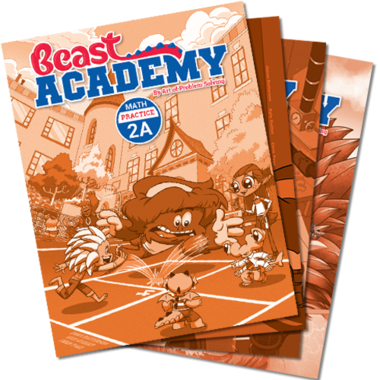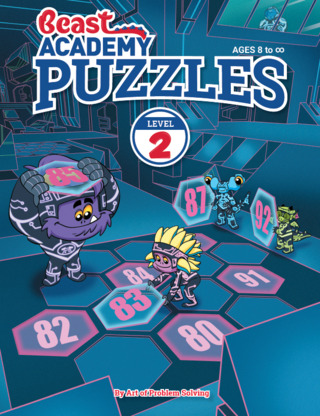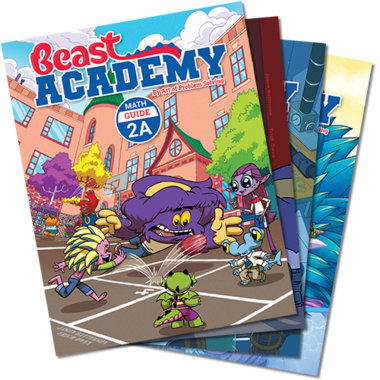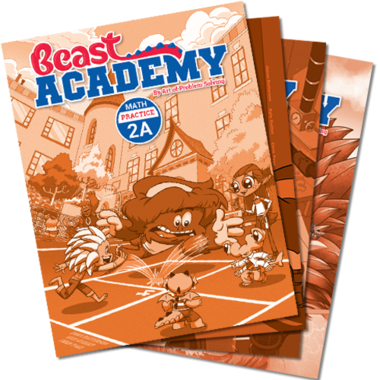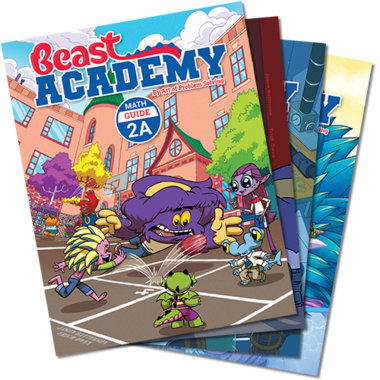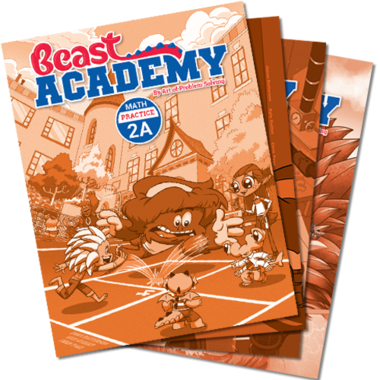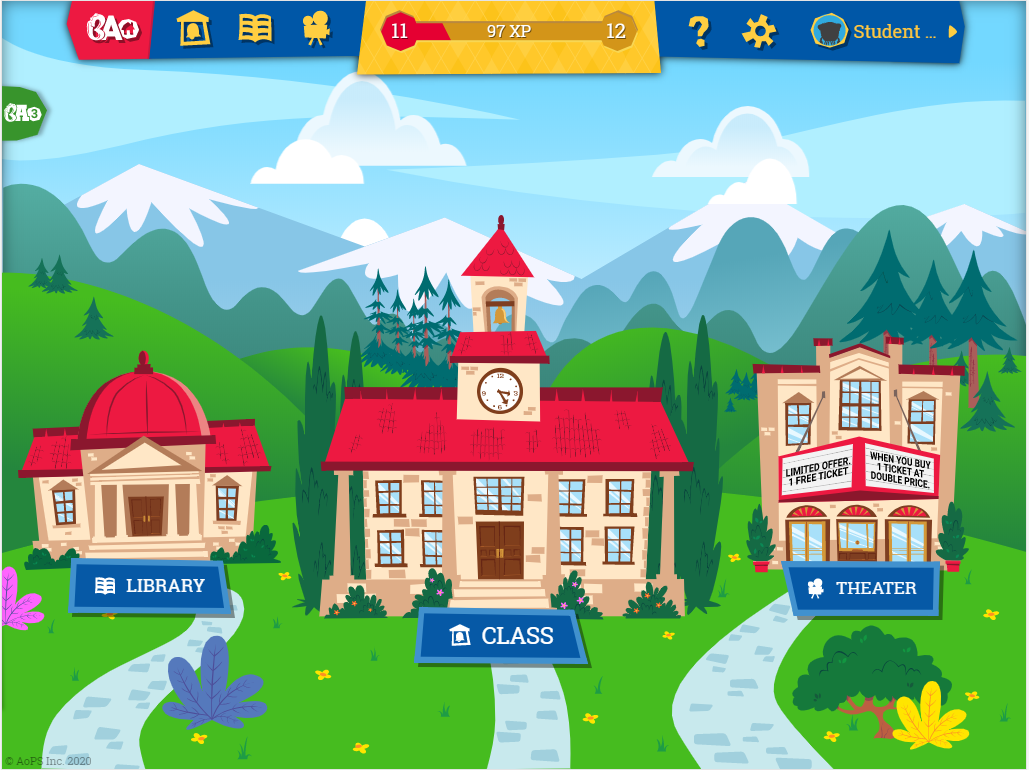 Recommended for students ages 7‑∞.
Beast Academy Puzzles 2 brings together over 400 brand new puzzles in 12 of our favorite styles from the Beast Academy level 2 series. Whether used on their own or with the Beast Academy level 2 curriculum, these puzzles will delight and entertain puzzle solvers of all ages. The difficulty ranges from straightforward starters to mystifying stumpers written by 2011 World Puzzle Champion Palmer Mebane.
Solving puzzles is a great way for students to:
Stay engaged while reinforcing math skills
Build spatial awareness and practice pattern recognition
Become better, more resilient problem solvers, in the classroom and beyond!
2D
3A
Samples
Samples
Details:

Details:
Full Color Paperback
200 pages
10 7/8 x 8 3/8 inches
ISBN: 978-1-934124-49-9
Beast Academy Puzzles 2 Includes
the Following Puzzle

Types

Types
Honeycomb Paths
Sum Blobs
Subtractiles
X-Outs
Expression Search
Mismo
Sym-Sums
Measure Mazes
Equation Paths
8's and 9's
Numbercross
Cross Sums
BA Level 2 Math Curriculum
Beast Academy Puzzles 2 supplements the full Beast Academy level 2 math curriculum for ages 7‑9
FAQ

FAQ
How is Beast Academy different from other math curricula?
Our goal with Beast Academy is to help students master the concepts behind the skills they're learning. Rather than asking students to solve a lot of simple problems very quickly, we offer a variety of intriguing puzzles and problems to keep them engaged and thinking.
More FAQs
Need Help?

Need Help?
Need help finding a book?
Have questions about particular items?
Click here to ask Beast Academy!
Contact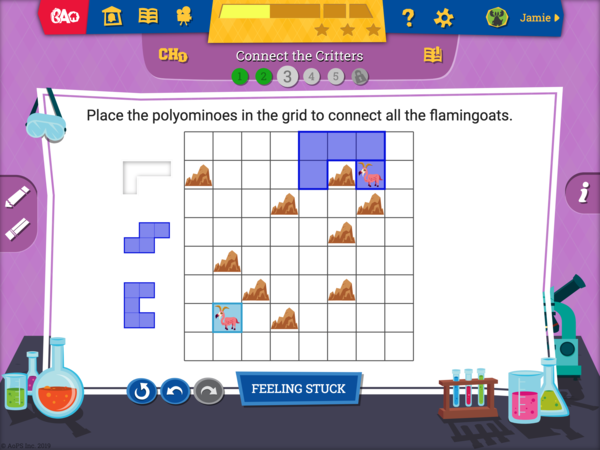 ONLINE

ONLINE
Beast Academy Online is the perfect companion to the Guide and Practice books. Click below to find out more.
Discover