Art of Problem Solving
AoPS Online
Math texts, online classes, and more
for students in grades 5-12.
Visit AoPS Online

j
Beast Academy
Engaging math books and online learning
for students ages 8-13.
Visit Beast Academy

j
AoPS Academy
Nationwide learning centers
for students in grades 2-12.
Visit AoPS Academy

j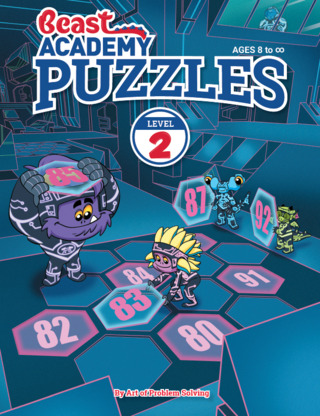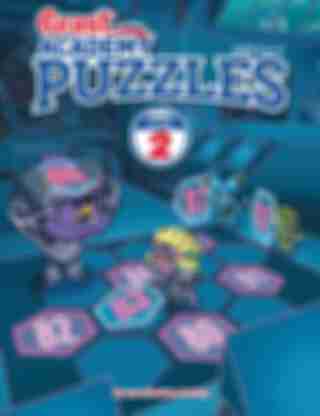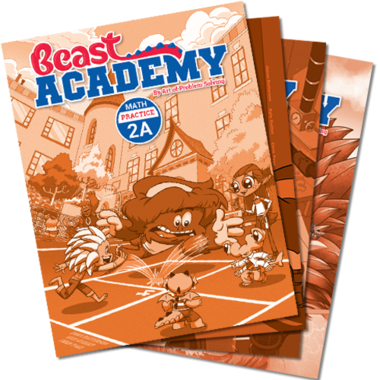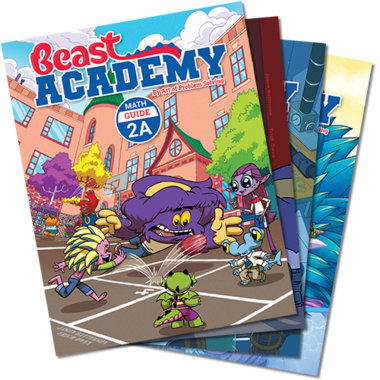 Beast Academy
2B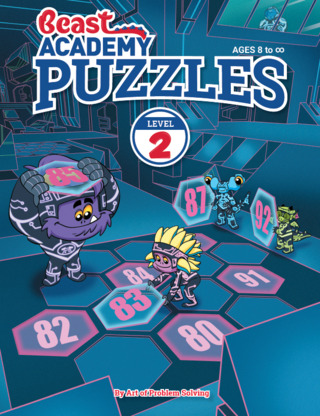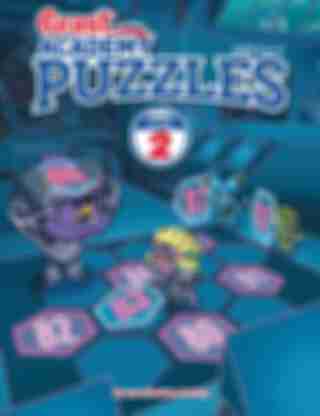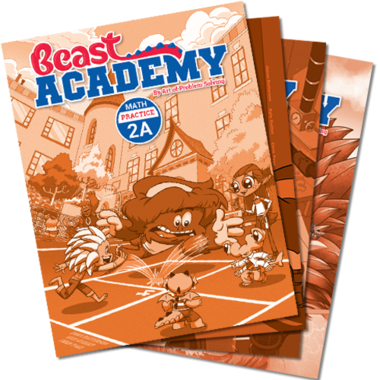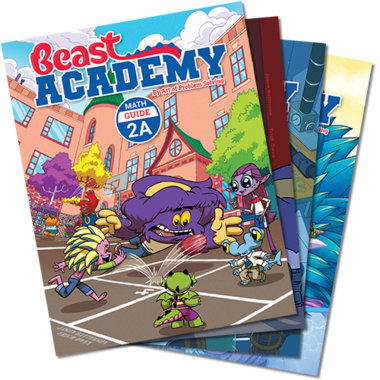 Recommended for students ages 8‑9.
Beast Academy provides a fun, rigorous, challenging, complete curriculum for aspiring math beasts. BA Level 2B includes chapters on subtraction, expressions, and problem solving.
The Guide book is written in an engaging comic book style, and the Practice book provides over 400 problems ranging from introductory level exercises to very challenging puzzles and word problems.
Click here to buy books in bulk.
Full Set (2A - 2D) + Puzzles 2
Qty
1
$118.00
Save
10%
when you order 5 or more copies of a single book title.
Save
20%
when you order 10 or more copies of a single book title.
i
ADD TO CART
2A
2C
Get the guide books for sure, because they are endearing and interesting and adorable and wonderful and they make your kid fall in love with doing math (even if they already love math)
Details:
Guide Book
Full Color Paperback
104 pages
10 7/8 x 8 3/8 inches
ISBN: 978-1-934124-32-1
Practice Book
Black and White Paperback
160 pages
10 7/8 x 8 3/8 inches
ISBN: 978-1-934124-33-8
Beast Academy 2B
Covers the Following

Topics
Subtraction:
Place value strategies, using addition, finding a difference, counting up, subtracting then adding, subtracting all at once, and subtracting in parts.
Expressions:
Evaluating expressions, using parentheses, working with symbols, simplifying, and solving equations.
Problem Solving:
Guessing and checking, working backwards, drawing a picture, finding useful information.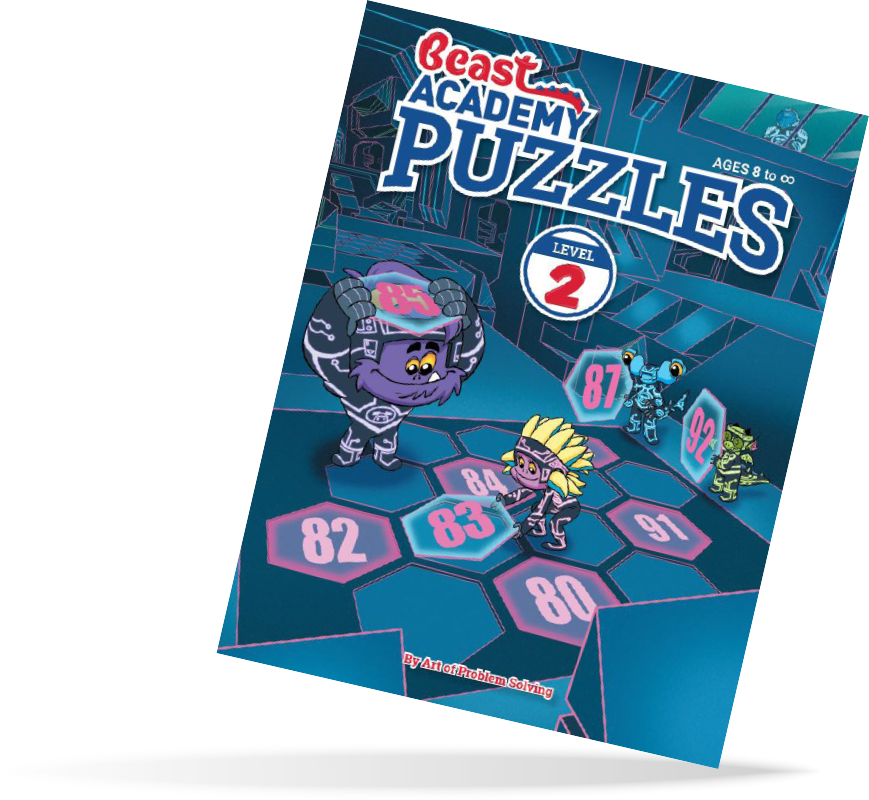 New!
Beast Academy Puzzles 2
contains over 400 new puzzles inspired by our favorite puzzle types from the Beast Academy level 2 Practice books.
Learn More
FAQ
How is Beast Academy different
from other math curricula?
Our goal with Beast Academy is to help students master the concepts behind the skills they're learning. Rather than asking students to solve a lot of simple problems very quickly, we offer a variety of intriguing puzzles and problems to keep them engaged and thinking.
More FAQs
Need Help?
Need help finding a book?
Have questions about particular items?
Click here to ask Beast Academy!
Contact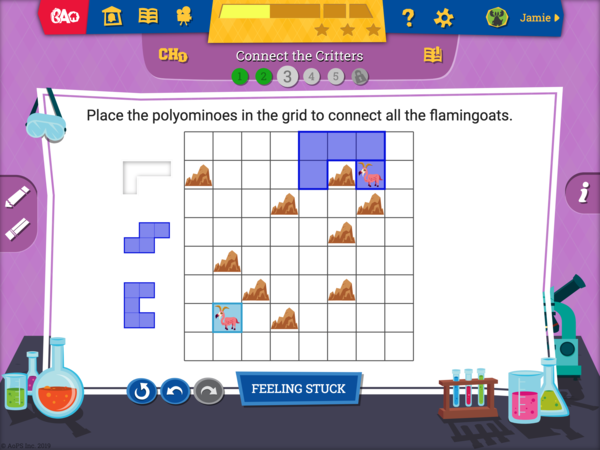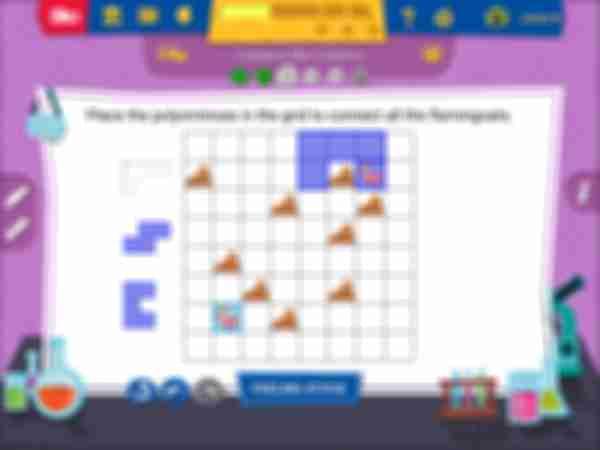 Beast Academy Online is the perfect companion to the Guide and Practice books. Click below to find out more.
Discover