Enroll in Beast Academy Online
Why Beast Academy?
No risk: Get a 100% refund if you cancel within 14 days.
Need help choosing the right level? Learn where to start.
* Up to 5 additional students. For educational institutions, visit our Schools page.
Every Beast Academy Online subscription includes full access to Levels 1-5 of the curriculum.
Over 1000 lessons
Over 20,000 practice problems including interactive puzzles, games, and more
Over 1000 instructional videos to help solidify concepts
Online access to the comic-style Beast Academy Guide books
Parent dashboard and in-depth reports on student progress and activity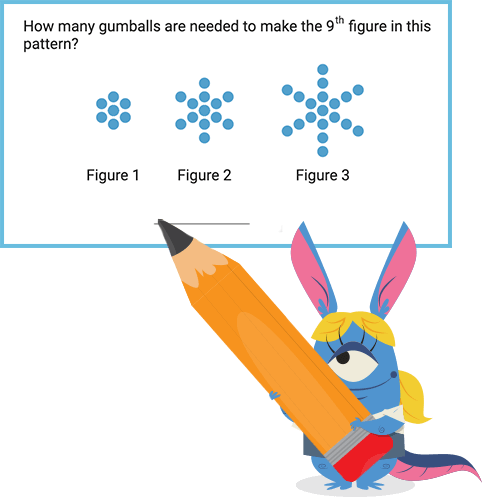 Why Beast Academy?
By tackling tough challenges, students develop an unparalleled problem-solving skill stack, including confidence, perseverance, and creativity that they'll use the rest of their lives.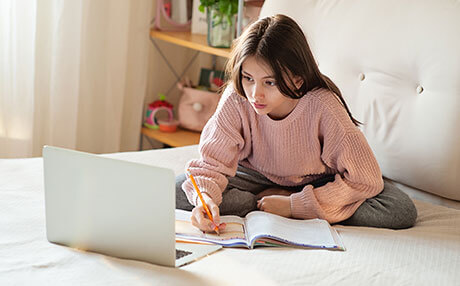 Developed by the country's top math experts, Beast Academy's advanced, comprehensive math curriculum helps students go above and beyond other standard math programs.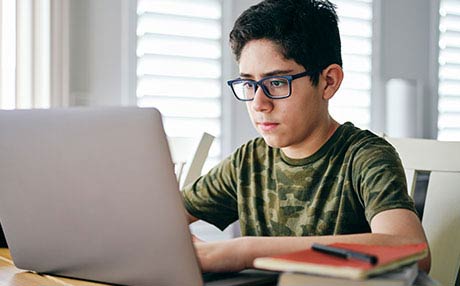 This is the math program we wish we had as kids. Engaging storylines and illustrations keep students coming back for more, even as they work through some of the most rigorous math problems available anywhere.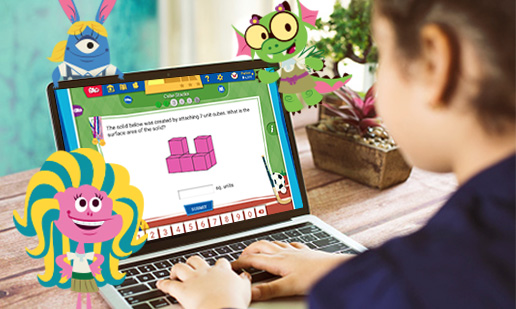 How Does BA Online Work With BA Books?
BA Books and BA Online can be used either together or independently. Both the books and BA Online levels cover the same concepts in the same order of units and chapters.
The digital versions of our full-color comic-style Guide books are included in the BA Online platform. But many students like to have the printed versions too. Our black-and-white Practice books are not included in the BA Online platform. They are completely different problems from the interactive puzzles found in BA Online. For these reasons, students often use our online and book formats together as complements.
If you're interested in using both, our suggested planning sequences can help you get started.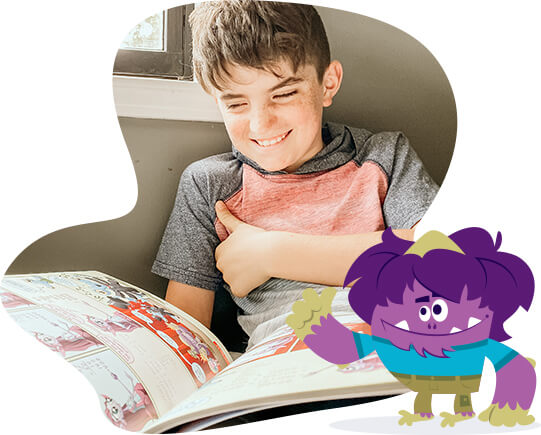 I couldn't be happier with my child's reaction to this incredible educational resource. He loves the books and reads them even at bedtime. The challenging puzzles and problems in the Practice books are perfect for him. Finally, there is a math program with genuinely intriguing and creative problem sets! I can see the wheels turning and his love of math coming alive again.

Kristina I., parent
How to Choose the Right Level
New to Beast Academy? The best way to determine your student's starting level is by having them take a Placement Test. We recommend using your child's age to determine which Placement Test to take.
Remember, your online subscription offers access to all levels 1–5, so you can always switch levels later!
Refunds & Cancellation Policy
Monthly & Yearly Subscriptions
You may cancel any subscription within 14 days of initial purchase for a full refund. See subscription cancellation details.
Bundles
If you return books in retail condition or cancel a subscription that is part of a bundle, you forfeit the bundle discount. You may return all of the books in a bundle within 30 days of purchase for a refund, or cancel a BA Online subscription purchased as part of a bundle within 30 days of purchase for a refund. See bundle cancellation details.